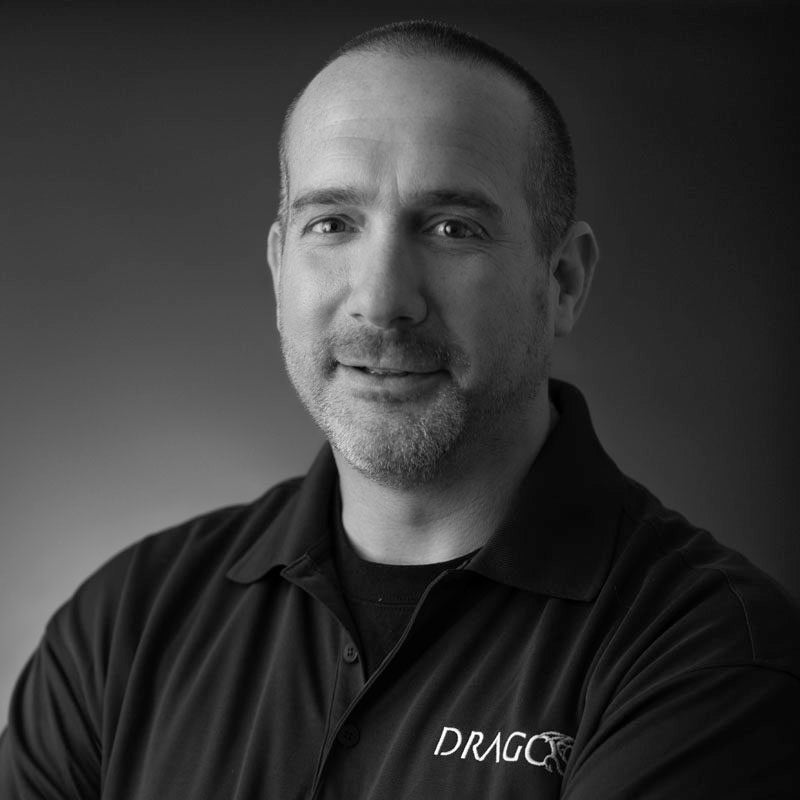 Tom VanNorman is the Director of Engineering Services at Dragos, where he is responsible for ensuring the Dragos Platform is successfully deployed. Tom has an extensive back ground in industrial controls and enjoys getting into the field and making things work. Prior to joining Dragos Tom held various roles all focused on the operation, engineering and security of industrial control systems.
Tom started his career in the U.S. Air Force, eventually retiring with a total of 24 years between Active Duty, Reserves and Air Guard. He spent the last half of his service serving on a National Mission Team in a Cyber Operations Squadron. In addition to Dragos, Tom is the co-founder of the ICS Village and consults with SANS on the construction and operation of Cyber Ranges. The ICS Village is a non-profit educational organization that equips industry and policymakers to better defend industrial equipment through experiential awareness, education, and training.
Tom calls the Lehigh Valley Pennsylvania home with his six kids. In his spare time, he enjoys outdoor activities and riding motorcycles.
Want Thomas's frontline perspective for an upcoming event or news feature? Send your request to press@dragos.com
Want to work with us?
If you're ready to protect your ICS assets with the world's most robust cybersecurity platform and other services, you've come to the right place.