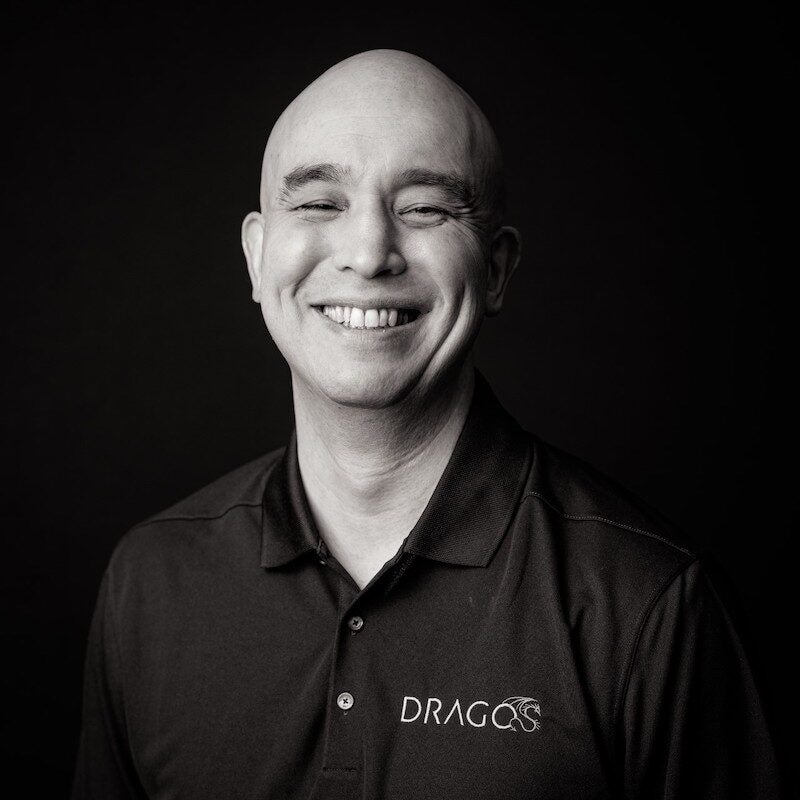 Kurt Gaudette is Vice President of Global Threat Intelligence at Dragos Inc., responsible for leading Dragos's world-class intelligence team of adversary hunters, threat analysts, research engineers, and analytic developers that discover, track, and disrupt threats to industrial control systems across the globe.
Kurt is a proven senior intelligence leader who drives innovative ways to stay ahead of sophisticated and quickly evolving threats worldwide. With more than 30 years of operational and technical intelligence experience, he has successfully built and led multiple global enterprise teams of up to ~4,000 personnel and managed/executed budgets up to ~$1.2B.
Prior to joining Dragos, Kurt served as part of the Senior Executive Service (SES) Corps building and leading a major office/global enterprise focused on weapons, space and disruptive technologies for the National Security Agency and simultaneously running a multi-agency all source intelligence center for the greater DoD. As a senior officer in the U.S. military, he twice commanded major organizations running large-scale intelligence collection operations overseas. He also served as the Director of Intelligence/CJ2 for a large combined joint interagency task force in Afghanistan in one of his three deployments to that region.
Want  Kurt's frontline perspective for an upcoming event or news feature? Send your request to press@dragos.com
Want to work with us?
If you're ready to protect your ICS assets with the world's most robust cybersecurity platform and other services, you've come to the right place.