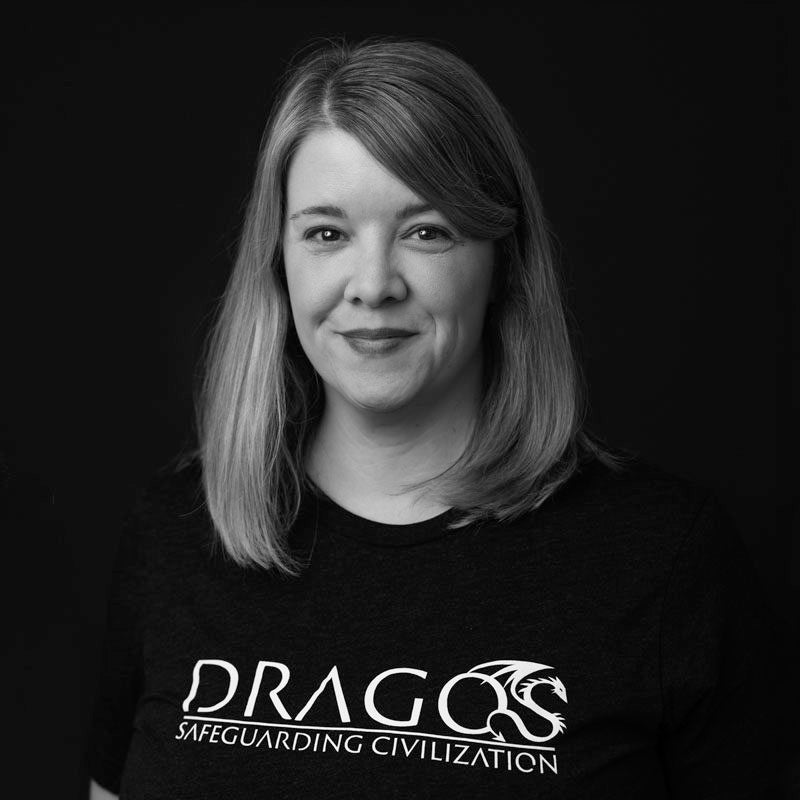 Betsy Guarnieri serves as the General Counsel of Dragos.  In this role Betsy leads the legal team responsible for supporting one of the top industrial cybersecurity companies in the world.  With over twenty years of broad legal experience, Betsy excels at creating a culture of collaboration and partnership with other teams and provides practical guidance and business-oriented solutions to legal and compliance challenges.
Prior to becoming General Counsel, as a senior member of the Dragos legal team Betsy successfully accomplished key cross-department initiatives, negotiated complex commercial and federal transactions, developed policies, procedures, and form contracts for various teams, and managed and supported groundbreaking funding rounds raising over $300 million for the company.
Betsy is a former securities and antitrust litigator and earned her J.D. from Rutgers University School of Law.
Want Betsy's frontline perspective for an upcoming event or news feature? Send your request to press@dragos.com
Want to work with us?
If you're ready to protect your ICS assets with the world's most robust cybersecurity platform and other services, you've come to the right place.