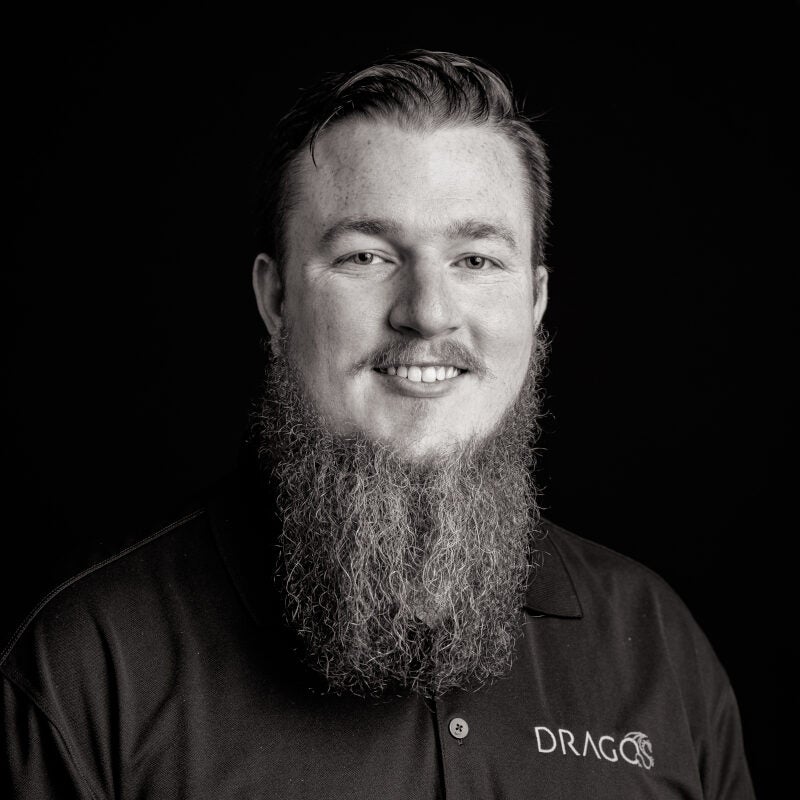 Robert M. Lee is a recognized pioneer in the industrial security incident response and threat intelligence community. He gained his start in security as a U.S. Air Force Cyber Warfare Operations Officer tasked to the National Security Agency where he built a first-of-its-kind mission identifying and analyzing national threats to industrial infrastructure. He went on to build the industrial community's first dedicated monitoring and incident response class at the SANS Institute (ICS515) and the industry recognized cyber threat intelligence course (FOR578).
Forbes named Robert to its 30 under 30 (2016) list as one of the "brightest entrepreneurs, breakout talents, and change agents" in Enterprise Technology. He is a business leader but also technical practitioner. Robert helped lead the investigation into the 2015 cyber attack on Ukraine's power grid, he and his team at Dragos helped identify and analyze the CRASHOVERRIDE malware that attacked Ukraine's grid in 2016 and the TRISIS malware deployed against an industrial safety system in the Middle East in 2017.
Robert is routinely sought after for his advice and input into industrial threat detection and response. He has presented at major security conferences such as SANS, BlackHat, DefCon, and RSA and has testified to the Senate's Energy and National Resources Committee. As a non-resident national security fellow at New America, Robert works to inform policy related to critical infrastructure cyber security and is regularly asked by various governments to brief to national level leaders.
Want Robert's frontline perspective for an upcoming event or news feature? Send your request to press@dragos.com
Want to work with us?
If you're ready to protect your ICS assets with the world's most robust cybersecurity platform and other services, you've come to the right place.