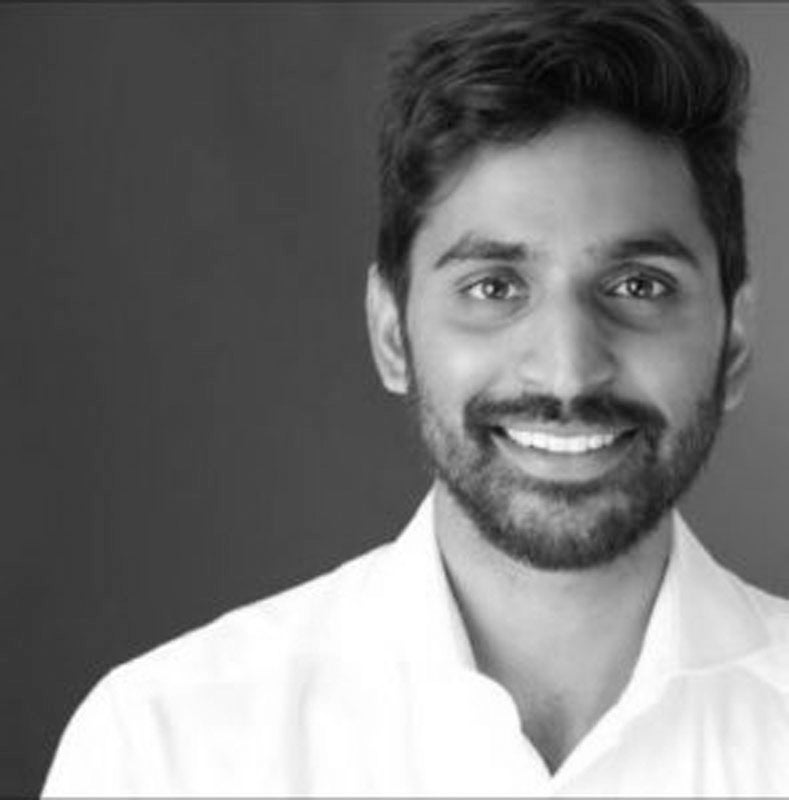 At Energy Impact Partners (EIP), Sameer Reddy leads EIP's investment efforts in distributed generation and cybersecurity. Sameer has over a decade of experience in the clean-technology sector in various capacities. Prior to joining EIP, Sameer spent five years at Evercore Partners as a Vice President in the firm's Power & Utilities M&A practice. While at Evercore, he advised utilities and power companies on several key M&A transactions totaling over $15 billion in enterprise value. Prior to joining Evercore, Sameer was at GE Energy Financial Services for three years, focusing on venture capital and renewable energy investing across the Power and Clean Technology sectors. Mr. Reddy has a dual degree in Finance and Economics from the University of Florida.
Want Sameer's frontline perspective for an upcoming event or news feature? Send your request to press@dragos.com
Want to work with us?
If you're ready to protect your ICS assets with the world's most robust cybersecurity platform and other services, you've come to the right place.