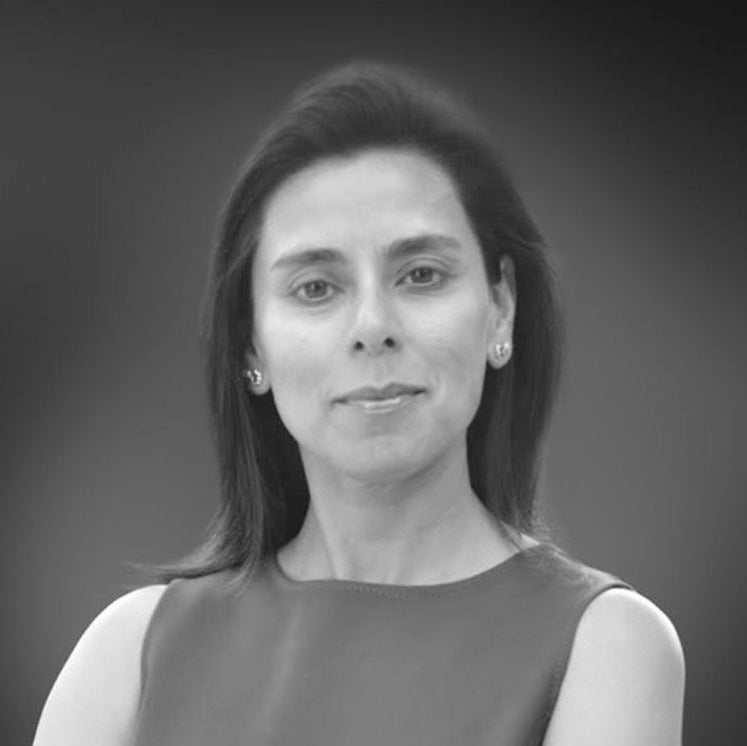 Over her career, Ambika Gadre has led product innovation from inception to market leadership at companies like Bracket Computing (a pioneer in Cloud Workload Protection) and IronPort Systems (acquired by Cisco in 2007 for $830M), as well as $1.2B portfolio across three business units building Cisco's Network Security, Content Security and Identity Management products and $1B+ mid-range workstation product line at Silicon Graphics.
Today, as founder and principal consultant at Xplicable LLC, Ambika steps in as Chief Product Officer and VP Marketing leading product management and marketing at early stage companies in the domains of cybersecurity, cloud infrastructure security and artificial intelligence. She was honored with the "Shaping Info Security" Industry Award for her impact on advancing security technology.
Want Ambika's frontline perspective for an upcoming event or news feature? Send your request to press@dragos.com
Want to work with us?
If you're ready to protect your ICS assets with the world's most robust cybersecurity platform and other services, you've come to the right place.