Dragos Industrial Security Conference (DISC) 2021
Join us on November 5, 2021, for shared research on ICS threats, malware, incidents, and vulnerabilities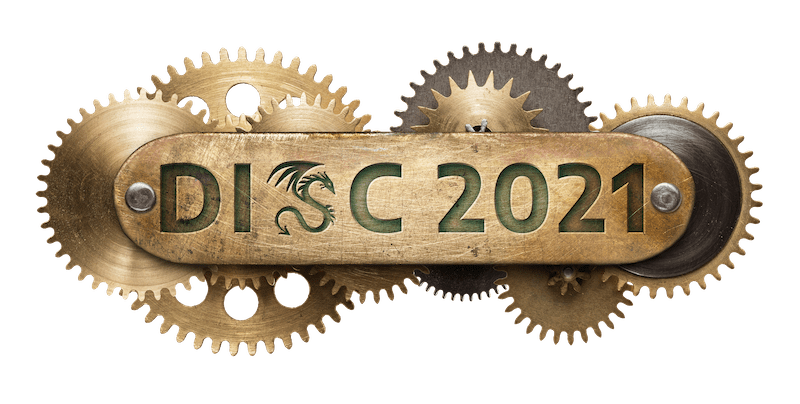 What
Mark your calendar for Friday, November 5, 2021, for the next DISC. Hear ICS research on threats, malware, incidents, and vulnerabilities conducted by our intelligence and threat operations teams. The program is technical, research-oriented, and contains actionable advice based on lessons from the field. This exclusive content is presented as a day-long series of presentations and won't be publicly available.
Who
Industrial infrastructure asset owners or operators in electric, oil & gas, chemical, manufacturing, transportation, water, and mining industries, among others.
Why
Learn about current ICS specific cyber threats in a non-recorded, closed-door atmosphere
See the latest in ICS security controls, assessment methodologies, and best practices
Identify recent ICS vulnerabilities and how to leverage them correctly
Network with fellow asset owners and operators as well as Dragos customers and partners
Experience a technical, practitioner, and case-study focused view of ICS threat operations
Gain insights into ICS incident response case studies and lessons learned
Training
We will also host a five-day, hands-on ICS training class at Dragos HQ, which is in close proximity to DISC. The class is limited to 24 participants and will be held from October 31st to November 4th. Learn more about this and other training courses on the Dragos Training page.
When
November 5, 2021, held in person and live-streamed virtually. Approved registrants will be notified with additional registration instructions.
As of October 5, 2021, we are requiring all attendees to be fully vaccinated for COVID-19 and to wear masks during the event. Dragos came to this decision after soliciting feedback from attendees and lots of internal discussions about keeping our community safe. Proof of vaccination will not be required – we're trusting our employees and attendees.
Where
Live! Hotel Maryland 
7002 Arundel Mills, Hanover MD
Virtual Livestream
Cost
100% free as a thank you to our customers and the ICS asset owner/operator community.
Capture the Flag
Whether you're new to ICS or a seasoned practitioner, sharpen your cybersecurity skills and compete for prizes in the first-ever DISC Capture the Flag. Play on your own or form a team to tackle OT cybersecurity analysis challenges and win prizes.
Players around the world can join the web-based competition any time between Nov 2, 12 pm EDT through Nov 4, 12 pm EDT. Approved DISC attendees can sign up for CTF when they save their seat for the main event.
REGISTER YOUR INTEREST BELOW
View Dragos CEO Robert M. Lee's recap of the 2019 Dragos Industrial Security Conference.