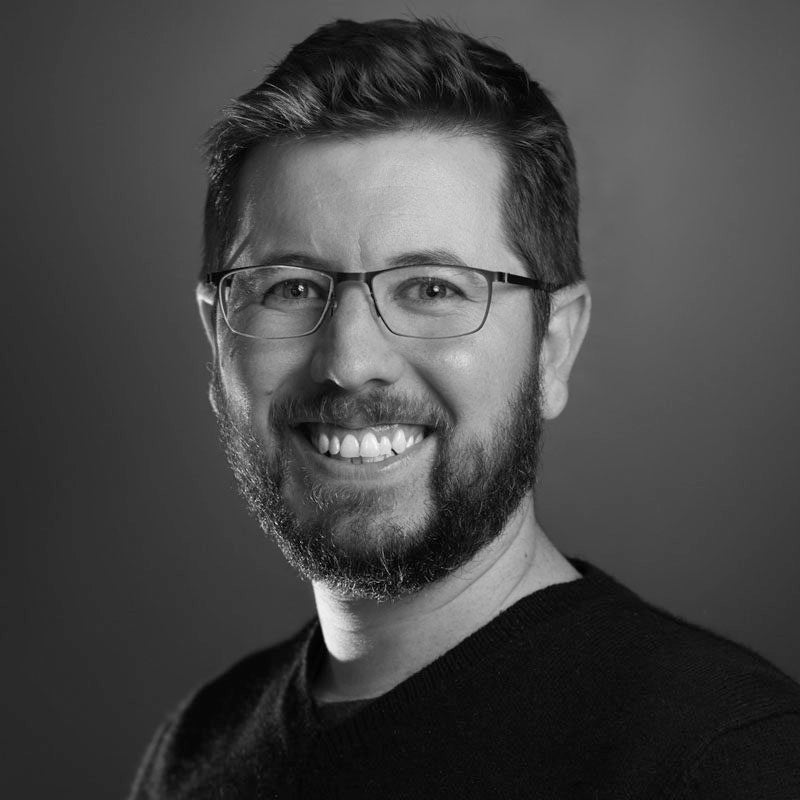 Jon Lavender is the Chief Technology Officer, and Founder of the critical infrastructure cyber security company Dragos, Inc. In this role he is responsible for delivering the Dragos Platform and Customer Portal as well as the development of ICS/SCADA specific technologies as well as the technologies that enable the Dragos Threat Operations Center analysts to hunt advanced threats. His focus is on the automation of processes to help scale engineering, incident response and threat hunting efforts to cover a wide range of industries and networks.
Previously, Jon was a member of the National Security Agency where he led diverse teams in challenging environments experiencing both red and blue team type operations. Notably, he was lead of a hand-selected team tasked with developing analytics, tools, and best practices for identifying national-level cyber adversaries breaking into U.S. government and infrastructure networks. There he managed and built relationships with key partners around the U.S. Intelligence Community and its allied partners. Jon received his bachelors in Management Information Systems from Wake Forest School of Business and later his Masters in Cyber Security from the University of North Carolina at Charlotte.
Want Jon's frontline perspective for an upcoming event or news feature? Send your request to press@dragos.com
Want to work with us?
If you're ready to protect your ICS assets with the world's most robust cybersecurity platform and other services, you've come to the right place.