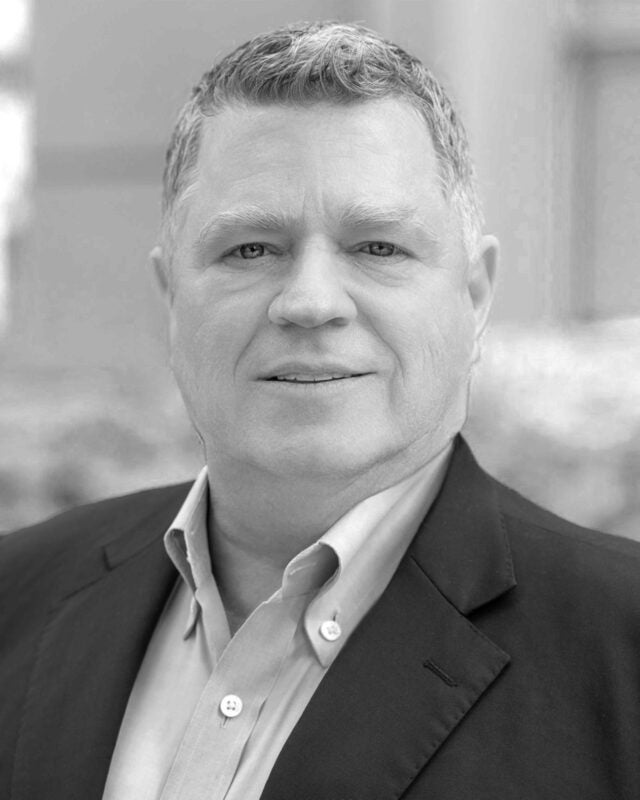 Bob Ackerman is referred to as one of "Cyber's Money Men" by major business publications for his experience and leadership in venture capital investing in Cyber Security start-up technology companies. He has been named one of "Technology's Top 100 Investors" by Forbes magazine. With 20 plus years of experience as a venture capitalist, Bob is the Founder and Managing Director of Silicon Valley-based Cyber Security venture capital firm Allegis Capital, Co-Founder of Columbia, Maryland-based Cyber Start-up Studio DataTribe and the Founder and Executive Chairman of Founder's Equity Partners, a direct secondary investment firm that also invests in cyber security companies.
Prior to his career as a venture capitalist, Bob was a serial entrepreneur as a CEO and founder of two successful technology companies, including leading UNIX technology company UniSoft, and InfoGear Technology Corporation, the visionary creator of the original iPhones. Bob has a degree in Computer Science and is a member of the Adjunct Faculty at the University of California's Haas School of Business MBA program.
Want Bob's frontline perspective for an upcoming event or news feature? Send your request to press@dragos.com
Want to work with us?
If you're ready to protect your ICS assets with the world's most robust cybersecurity platform and other services, you've come to the right place.