Ready to work for a mission that can save the world?
World-renowned industrial cybersecurity products require the industry's largest team of ICS/OT cybersecurity practitioners and a crew of talented professionals to back it up.
About Dragos
Dragos employs a remote, global workforce and provides extremely flexible work schedules that offer balance between protecting critical infrastructure and protecting ourselves. We're on the lookout for hardworking, fun-loving, small-ego, and big-brained people who understand the balance of our culture and camaraderie and our unwavering mission to safeguard civilization.
Discover What Drives Dragos Mission & Culture
Dragos CEO Rob Lee discusses our corporate mission and culture, plus shares the benefits we offer our employees and new recruits. Take a listen!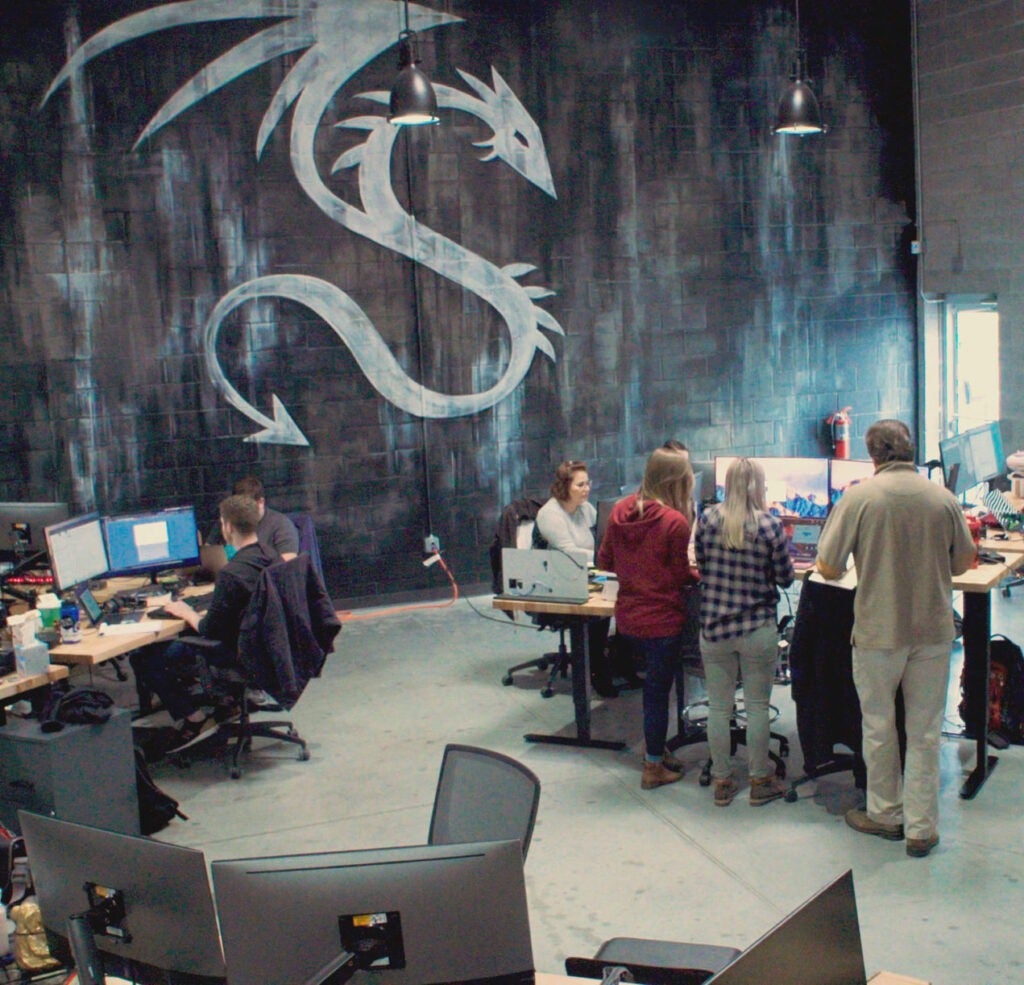 What to Expect When Interviewing at Dragos
Learn more about what we look for in potential candidates and how we build and sustain an inclusive, equitable working environment at Dragos in this blog from CEO Rob Lee.
Dragos Career Perks

Full Benefits

Equity

Competitive Compensation

Remote Working Options

Pet-Friendly Options

In-house Brewery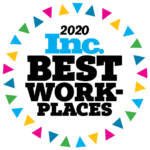 In order to ensure that we have the talent to fulfill on our mission to, "Safeguard Civilization," we offer employees the opportunity to learn, grow and develop professionally at a mission-driven company with a culture of mutual trust and transparency. We are tremendously proud that our employees have recognized this through their response to Inc.'s 2020 Best Workplace survey.
At Dragos, you'll work with some of the most brilliant minds in industrial cybersecurity to develop ICS/OT cyber solutions that nobody has thought of, yet.
Lesley Carhart
Director of Incident Response (North America) , Dragos
Equal Employment Opportunity and Affirmative Action Statement of Policy
Dragos is an Equal Opportunity Employer and considers applicants for employment without regard to race, color, religion, sex, orientation, national origin, age, disability, genetics, or any other basis forbidden under federal, state, or local laws.