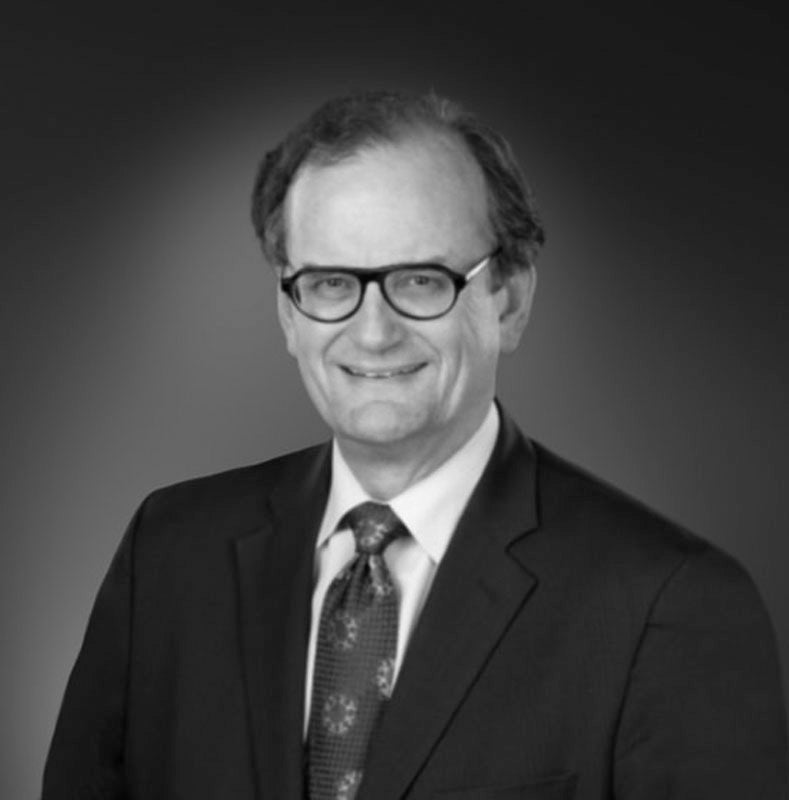 Philip Jones is currently President of Phil Jones Consulting LLC based in Seattle, Washington, that provides expert advice and consulting services for organizations in the fields of energy and utility regulation, communications regulation, and cybersecurity compliance and regulation. He is continuing to work in the fields of market development and potential independent system operators (ISO's) in the Western States, as well as in EV (electric vehicle) infrastructure and distributed energy resources
Mr. Jones currently serves as Executive Director of the Alliance for Transportation Electrification (ATE), which is a recently established industry-funded non-profit association that seeks to promote the acceleration of transportation electrification deployments, a robust utility role, and interoperability and open standards. Mr. Jones serves as a Director of the Western Grid Group which advocates for clean energy resources and an efficient transmission grid in the Western States. He also serves as a Board Advisor to Energy Impact Partners (EIP), based in New York City, which is a private equity infrastructure fund comprised of major utility investors that seeks to invest in innovative young technology companies focused on the energy sector. He also serves on the non-profit Boards of Directors of Carbon WA and Climate Solutions.
Mr. Jones served as a Commissioner on the Washington Utilities and Transportation Commission (WUTC) for 12 years from 2005 to 2017. He served in many leadership positions in NARUC (National Association of Regulatory Utility Commissioners) during his tenure, and served as President of NARUC in 2012-13. He continues to serve on the EPRI Advisory Council. Mr. Jones is a native of Spokane, Washington and a graduate with a B.A. from Harvard College.
Want Phil's frontline perspective for an upcoming event or news feature? Send your request to press@dragos.com
Want to work with us?
If you're ready to protect your ICS assets with the world's most robust cybersecurity platform and other services, you've come to the right place.