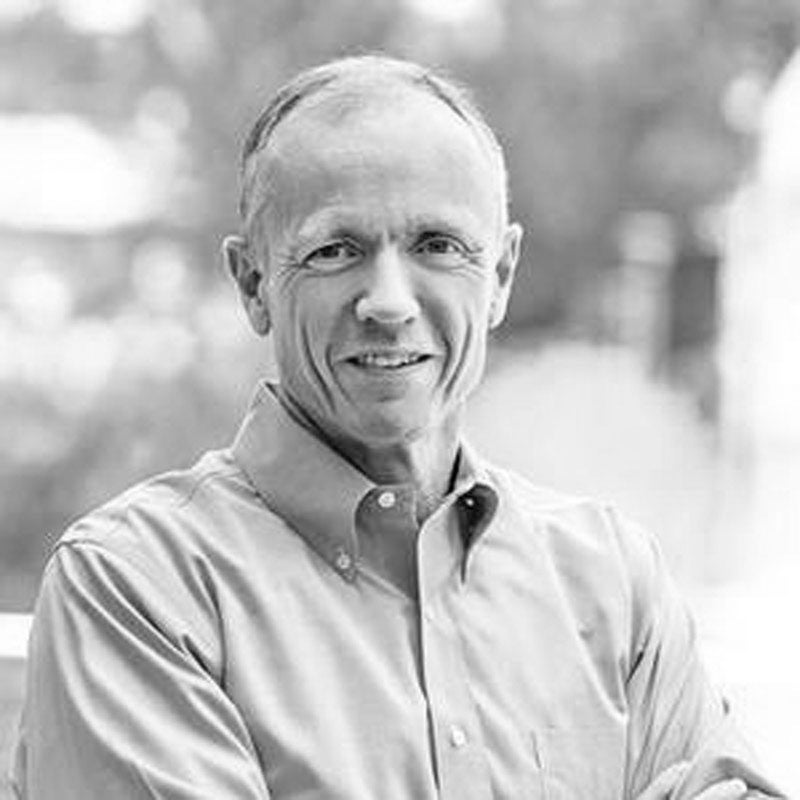 Tom Gillis is the SVP/GM of the Network and Security Business Unit at VMware. Tom's background gives him a keen understanding about the direction of cloud, security and enterprise computing, making him an ideal leader to drive VMware's networking and security strategy. Prior to joining VMware, Tom Gillis was CEO of Bracket Computing, a company he founded in December 2011. Gillis started Bracket with a vision to re-imagine enterprise computing. Before starting Bracket, Gillis was VP/GM of the Security Technology Group at Cisco Systems. This Technology Group included the business units responsible for Cisco's entire Network and Content Security product portfolio, including firewalls, IPS, VPN, and email security and web security gateways. Prior to Cisco, Tom was VP of Marketing and part if the founding team of IronPort Systems which was acquired by Cisco in 2007. Before that, he held the position of VP/GM at iBEAM Broadcasting, an Internet startup that went public on NASDAQ. He has also worked at Silicon Graphics, the Boston Consulting Group, and Raytheon Corporation. Gillis received a BSEE from Tufts, an MSEE from Northwestern, and an MBA from Harvard.
Want Tom's frontline perspective for an upcoming event or news feature? Send your request to press@dragos.com
Want to work with us?
If you're ready to protect your ICS assets with the world's most robust cybersecurity platform and other services, you've come to the right place.