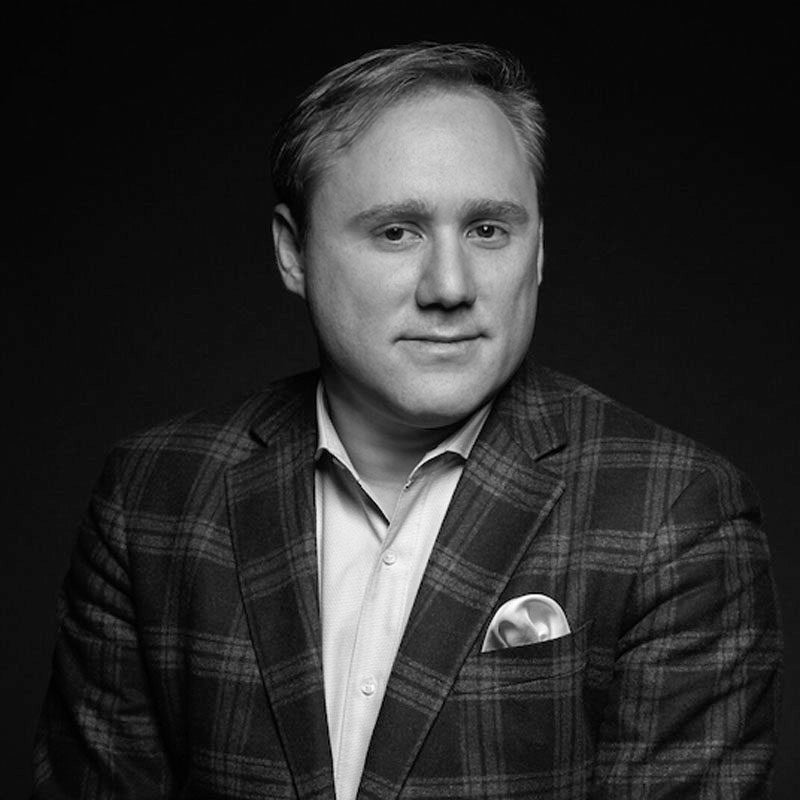 Dmitri Alperovitch is the Co-Founder and CTO of CrowdStrike Inc., a leading provider of next- generation endpoint security, threat intelligence and incident response services. A renowned cybersecurity visionary and business executive, he is a thought-leader on cybersecurity strategy and state tradecraft and has served as special advisor to Department of Defense. He is a frequent strategic cybersecurity advisor to CEOs and Boards of Directors of public and private companies.
Alperovitch is currently a Senior Fellow at Harvard Kennedy School's Belfer Center's Defending Digital Democracy Project, Senior Fellow at Atlantic Council and Fellow at George Mason University's National Security Institute. He currently serves on the Advisory Boards for NATO's Cooperative Cyber Defence Centre of Excellence (CCDCOE) and RSA Conference. He has previous served on Georgia Tech Information Security Center (GTISC) Industry Advisory Board. Alperovitch also serves on the boards of a number of cybersecurity companies, which are part of his portfolio investments.
Prior to founding CrowdStrike, Dmitri was a Vice President of Threat Research at McAfee, where he led company's global Internet threat intelligence analysis and investigations.
With more than two decades of experience in the field of information security, Alperovitch is an inventor of 36 patented technologies and has conducted extensive research on reputation systems, spam detection, web security, public-key and identity-based cryptography, malware and intrusion detection and prevention.
As a recognized authority on cyberespionage, cyber warfare, online organized criminal activity, and cybersecurity, Alperovitch has significant experience working as a subject matter expert with all levels of U.S. and international policy makers, intelligence and law enforcement agencies on analysis, investigations, and profiling of transnational organized criminal activities and cyber threats from terrorist and nation-state adversaries. He is a well-respected technical and policy thinker on the most difficult global cybersecurity issues, and is a frequent speaker at military, intelligence, law-enforcement, academic and security industry conferences.
Prior to joining McAfee, Alperovitch led the research team and the Cloud Security business unit at Secure Computing.
Alperovitch holds a master's degree in Information Security and a bachelor's degree in Computer Science, both from Georgia Institute of Technology.
Want Dmitri's frontline perspective for an upcoming event or news feature? Send your request to press@dragos.com
Want to work with us?
If you're ready to protect your ICS assets with the world's most robust cybersecurity platform and other services, you've come to the right place.