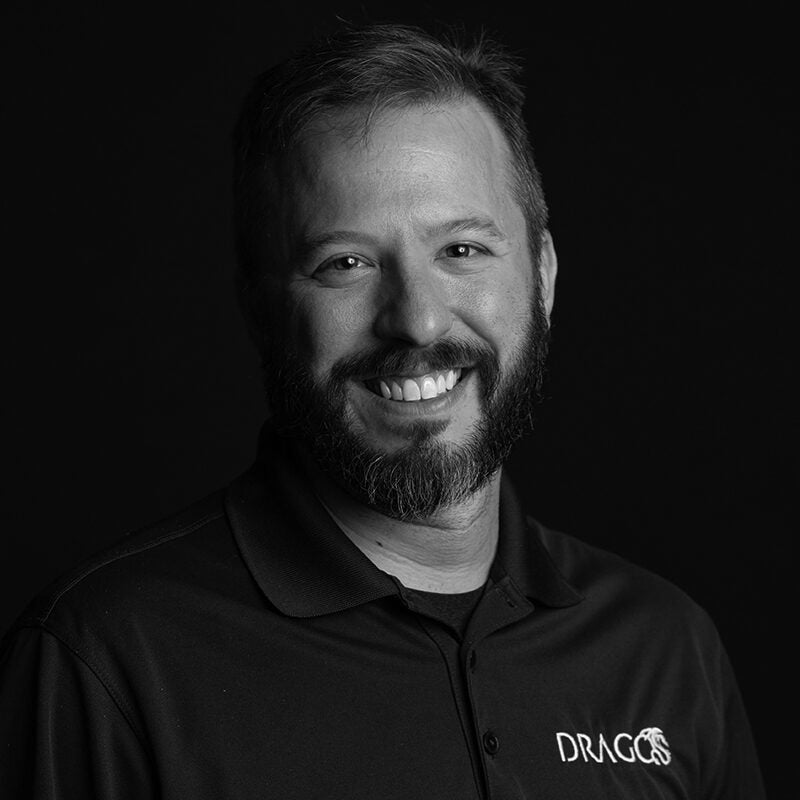 Certifications
Certified Information Systems Security Professional (CISSP)
Global Information Assurance Reverse Engineering Malware (GREM)
Ben Miller is Vice President of Services at the industrial cyber security company Dragos, Inc. where he leads a team of analysts responding to OT/ICS intrusions and a delivery of assessments, hunts, training, and research efforts to improve OT/ICS defenses and security.
Ben Miller leads the Dragos team of experts who are on the front lines in solving some of the toughest security challenges for the world's most critical infrastructure.
An information security veteran with over two decades experience, Ben has focused on the unique challenges of securing and defending industrial control systems. He began his critical infrastructure journey as an electric asset owner where he was responsible for detecting and responding to threats across a Fortune 150 enterprise where he became acquainted with security challenges for transmission, generation, and nuclear environments. Ben then joined the North American Electric Reliability Corporation (NERC). In what was to become the Electricity Information Sharing and Analysis Center (E-ISAC), Ben worked closely with federal agencies and industry across a variety threats, vulnerabilities, and other matters as it relates to the North American bulk electric system. He is an accomplished speaker at conferences around the world and occasionally writes for various publications.
In his spare time, he enjoys the simple pleasures of outdoor cooking with his family in Maryland
Want Ben's frontline perspective for an upcoming event or news feature? Send your request to press@dragos.com
Want to work with us?
If you're ready to protect your ICS assets with the world's most robust cybersecurity platform and other services, you've come to the right place.