Dragos is the Industrial Cybersecurity expert on a relentless mission to safeguard civilization.
In a world of rising cybersecurity threats, Dragos protects the most critical infrastructure — those that provide us with the tenets of modern civilization — from increasingly capable adversaries who wish to do it harm. Devoted to codifying and sharing our in-depth industry knowledge of ICS/OT systems, Dragos arms industrial defenders around the world with the knowledge and tools to protect their systems as effectively and efficiently as possible.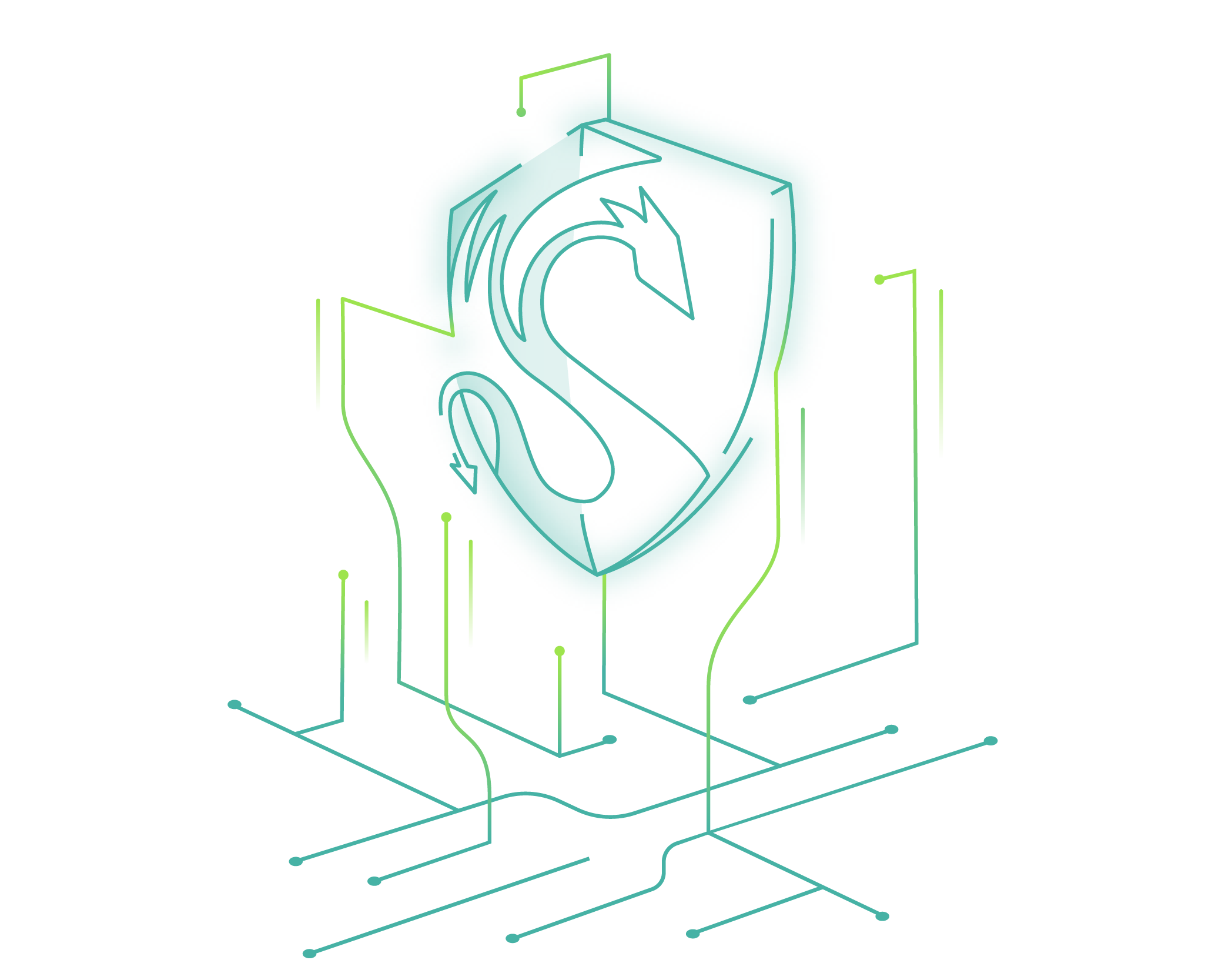 Safeguarding civilization has been our mission since day one.
Dragos was founded by experts trusted by the US government and ally nations to investigate and respond to the most significant ICS cyberattacks in history. Our experience speaks for itself.
Investigated and analyzed the first successful cyberattack on a power grid in Ukraine
Analyzed the
CRASHOVERRIDE
malware responsible
for the Ukraine
electric grid attack.
Analyzed the
TRISIS
malware responsible for the petrochemical facility attack in the Middle East
Dragos
ICS training
launches based on knowledge gaps seen in the community
Dragos CEO and Founder Robert M. Lee testifies before Congress on the security and resiliency of critical energy infrastructure in the U.S.
Dragos launches
Neighborhood Keeper
, a global, collaborative threat intelligence sharing program
Dragos
Community Tools
launches to provide access to free ICS/OT cybersecurity tools to those just starting their cybersecurity journeys
OT Watch
launches to fill the gap many organizations have in ICS/OT cybersecurity, reinforcing their defenses, and augmenting their resources
We protect the world's most critical infrastructure: yours.
Founded by world class industrial intelligence experts, Dragos has the industry's largest team of ICS/OT practitioners who have been on the front lines of the world's most significant industrial cyber attacks.
Think you've got what it takes to safeguard civilization?
Protecting 6 out of the 10 largest oil & gas companies in North America and EMEA
Protecting 9 out of the 10 largest U.S. electric utility companies in North America and EMEA
Largest, most experienced ICS/OT cybersecurity team in the industry
50% of practitioners' time spent on research and development of the Dragos Platform
15 public Threat Activity Groups identified
700+ years of combined ICS/OT security experience
Combat cyber adversaries with the industry's most robust ICS technology on your side: The Dragos Platform
Our team of experts created a purpose-driven platform to deliver unprecedented knowledge for the mastery required to protect Industrial Control Systems.
VIEW DRAGOS PLATFORM
Prepare for, respond to, and help thwart severe breaches in ICS environments with our other intelligence and professional services.
DRAGOS THREAT INTELLIGENCE
Get actionable threat intelligence about Global ICS-specific threats through an annually-based subscription
SEE HOW
DRAGOS PROFESSIONAL SERVICES
Proactive and responsive expert guidance to know what's on your network and how to respond
VIEW OFFERINGS
We can't safeguard civilization alone.
Here are a few of our key partners who help fulfill our mission.
Cyber threats don't wait. Neither should you.
To help your mission of protecting your ICS infrastructure, select your most urgent ICS challenge to get started or contact us directly to get in touch with an expert.