Because we can't safeguard civilization alone
As a Dragos partner, you offer unwavering support to help our community defend itself against the world's most significant cyber attacks. We only partner with organizations that provide value to our customers and the community and are ready to carry out our common mission.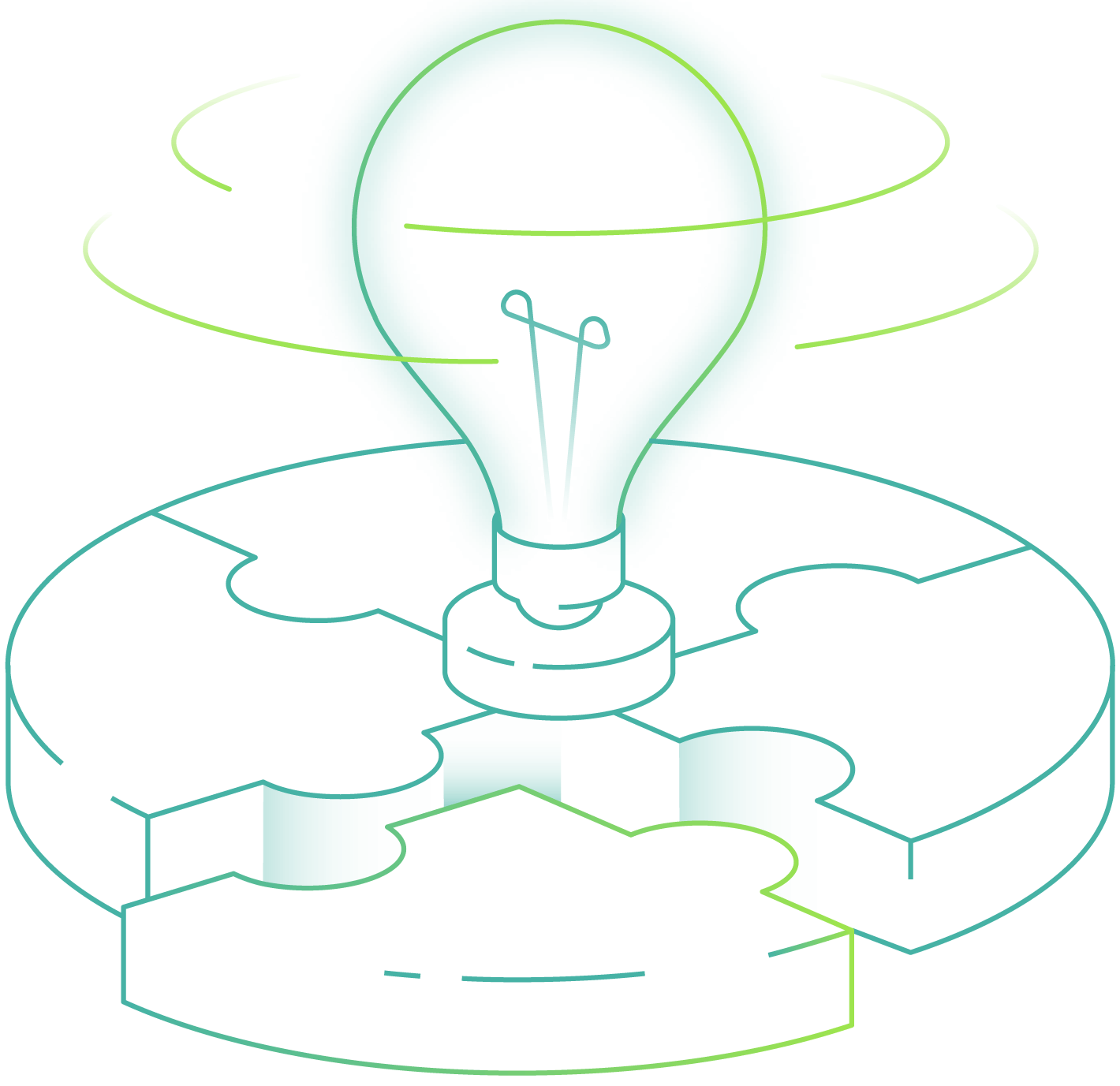 Partnering to safeguard the world's most critical industrial infrastructure.
Partner with Us

Industrial OEM
Our Industrial OEM partners are responsible for the automation technology and services underpinning industrial operations across various vertical markets.

Technology
Our technology partners help us provide a more complete offering by integrating Dragos technology with other technology solutions to improve the detection and response process.

Community
Our community partners collaborate with us to educate others about ICS cybersecurity and help us prepare practitioners to respond to threats.

Value-Added Reseller
Our Value-Added Resellers (VAR) provide a commercial channel for procuring Dragos solutions and services.

Systems Integrator & Managed Service Provider
Our Systems Integrator & Managed Service Provider (MSP) are a key part of our global ecosystem of trusted, enabled, strategic partners. With the ability to scale globally across every industry, we leverage our combined strengths to deliver comprehensive and innovative joint solutions.
Who's got our back (and yours)
Want to join the Dragos partner lineup?