Because we can't safeguard civilization alone
As a Dragos partner, you offer unwavering support to help our community defend itself against the world's most significant cyber attacks. We only partner with organizations that provide value to our customers and the community and are ready to carry out our common mission.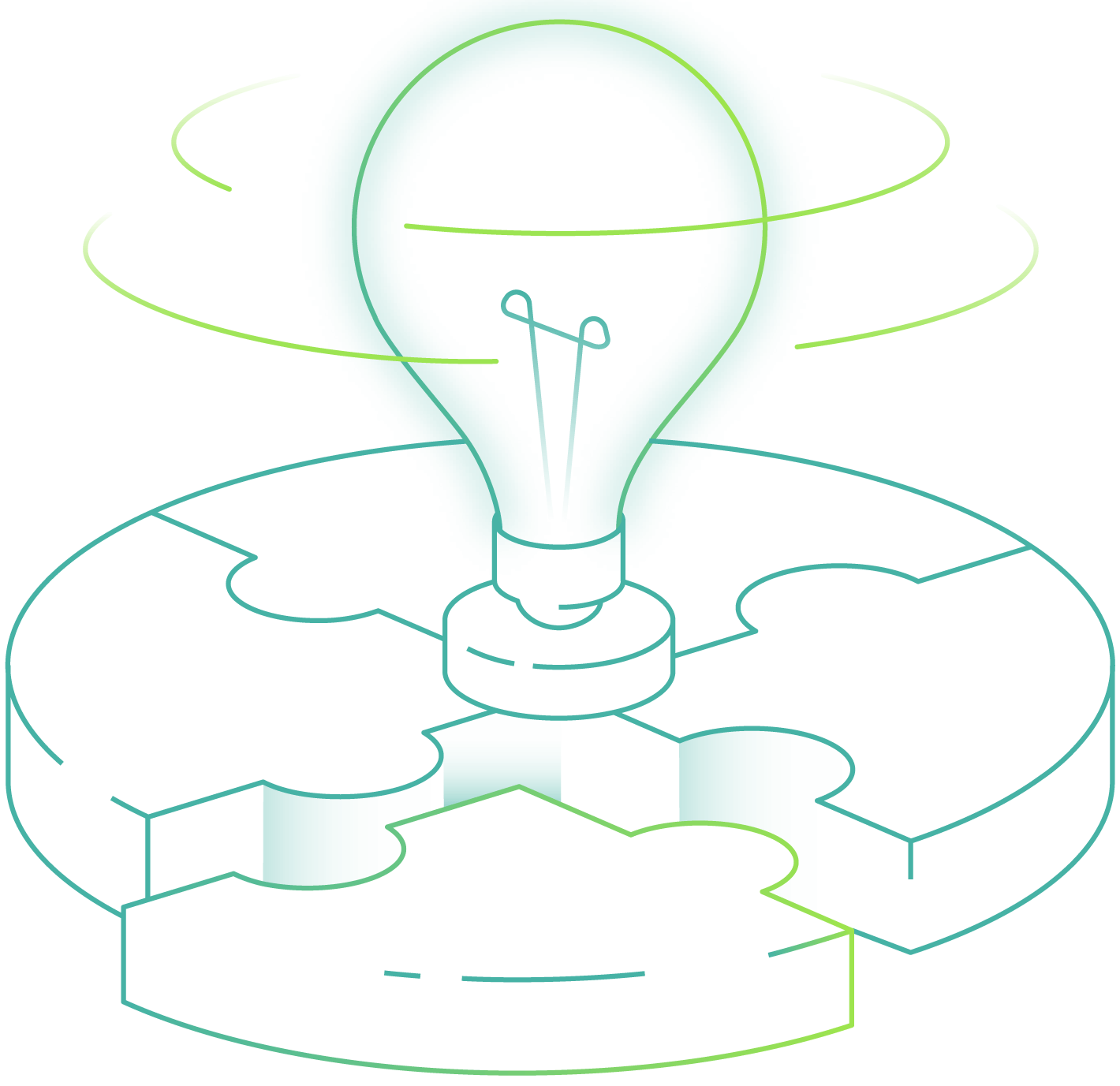 Partnering to safeguard the world's most critical industrial infrastructure.
Strategic
Our strategic partners provide various initiatives that our customers heavily depend on and can have additional categories of partnership.
Technology
Our technology partners help us provide a more complete offering by integrating Dragos technology with other technology solutions to improve the detection and response process.
Channel, Alliance & Services
Channel resells Dragos solutions/services, Alliances are multi-national organizations incorporating Dragos into their services, Services only utilize the Dragos Platform and/or incorporate Dragos services.
Learn More
Community
Our community partners collaborate with us to educate others about ICS cybersecurity and help us prepare practitioners to respond to threats.
Who's got our back (and yours)
Want to join the Dragos partner lineup?