Assessment Services
Evaluate and close gaps in your existing industrial cybersecurity program

Know if your critical assets are at risk

Identify and close gaps in your security posture

Prevent attackers from exploiting your vulnerabilities

Get actionable recommendations based on in-depth ICS threat intelligence and frontline expertise
Lessons Learned from the Front Lines
80% of Dragos services customers had limited to no visibility into their ICS/OT environment.
Dragos Year in Review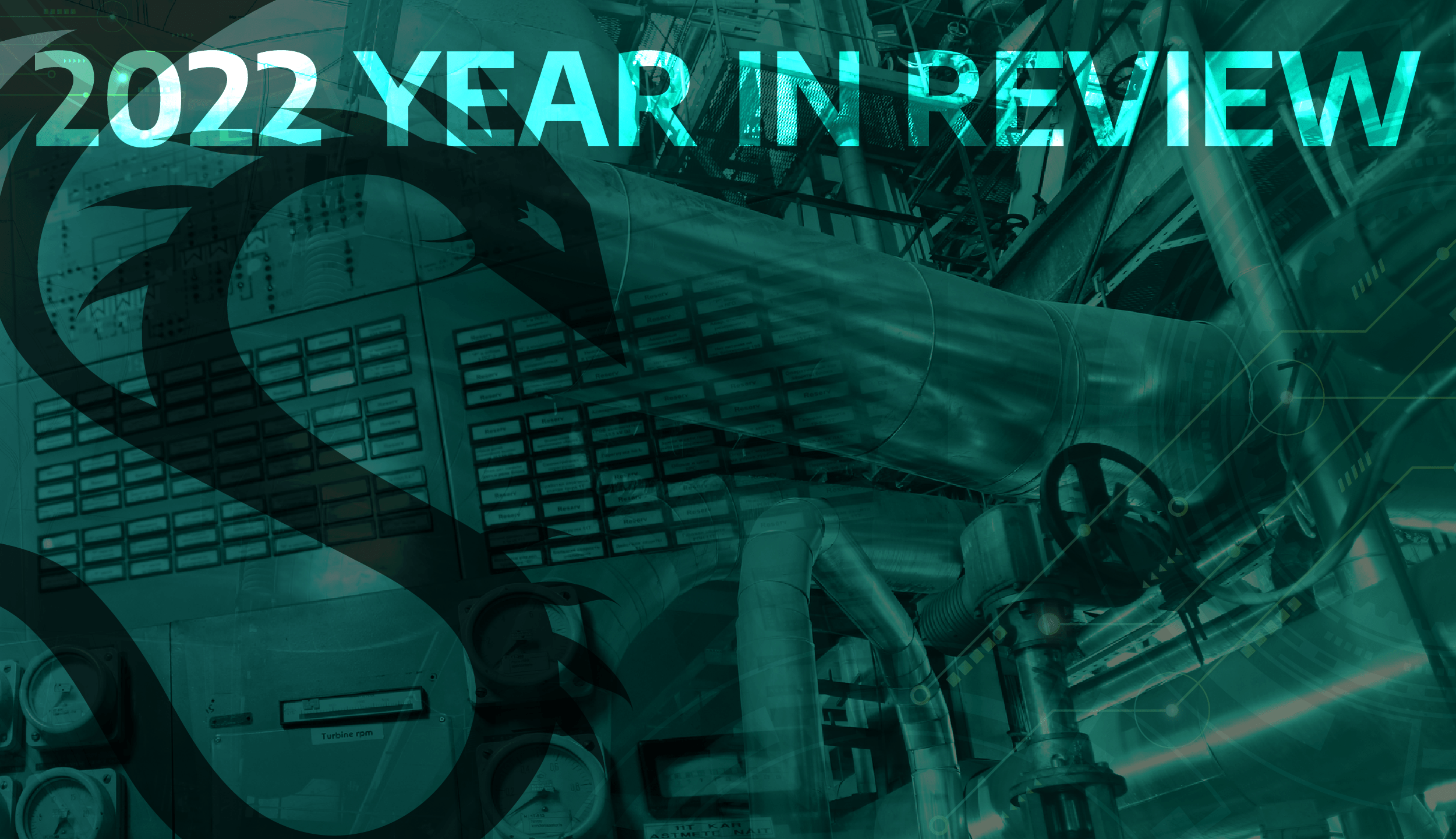 What We Offer
Architecture Review
Evaluate Your Existing Security Program
Assesses your existing OT cybersecurity posture, including detection and protection capabilities; mapped to the MITRE ATT&CK for ICS framework or other industry standards.
Focuses on network architecture analysis, documentation review, and staff interviews to improve overall security of your ICS environment.
Provides tactical and strategic recommendations to mature your organization's ICS security program.
ICS Device and Application Vulnerability Assessment
Identify Risks to Industrial Assets
Identifies vulnerabilities in ICS hardware or software.
Provides visibility of risks to ICS environment.
Provides prioritized recommendations to mitigate risks.
ICS Network Vulnerability Assessment
Close Gaps In Network Defense
Evaluates protection, detection, and response capabilities that currently exist in your ICS environment.
Identifies exploitable vulnerabilities in ICS environment.
Provides action items to strengthen OT cybersecurity posture.
ICS Penetration Testing
Leverages real-world attacker tactics, techniques, and procedures (TTPs) gained from intelligence.
Identifies devices that could allow unauthorized access to critical ICS assets.
Dragos Red Team demonstrates how attackers can move through ICS environments.
Readiness Assessment
Build a Foundation of Best Practices
Incident response plan document review.
Incident response C2M2 assessment.
Best practices recommendations.