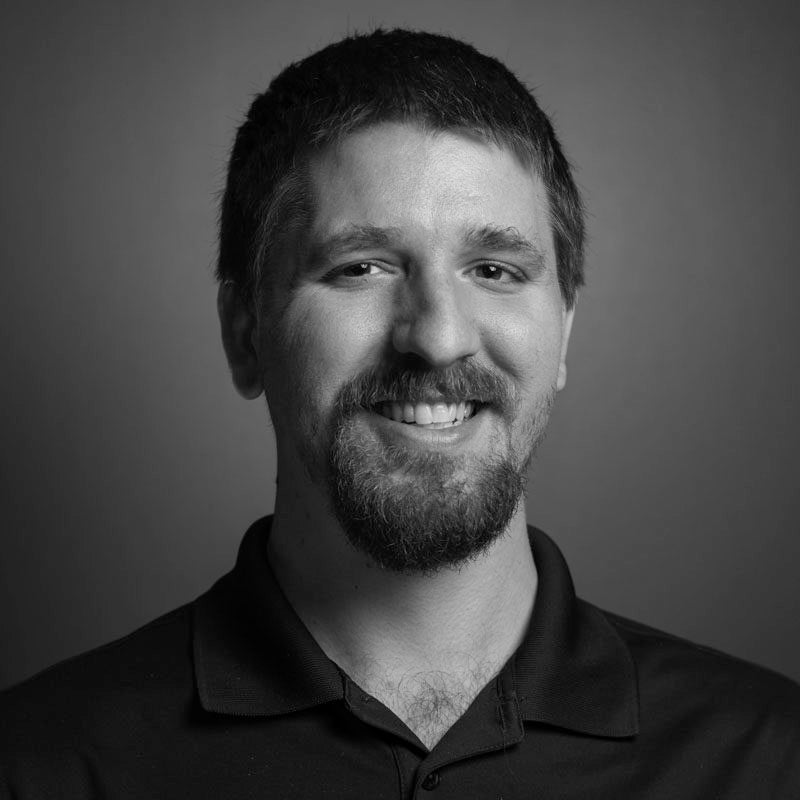 Justin Cavinee specializes in incident response and developing analytics to detect advanced threats both pre- and post-incident. His experience in ICS environments includes nuclear, power, water distribution, manufacturing facilities, and oil and gas pipelines. He leads the Content Development for the Dragos Ecosystem, codifying the efforts of the Dragos Threat Intel and Threat Operations team to ensure Dragos customers always have the latest behavioral analytics monitoring for threats, characterizations providing insight into their network, and workflow automation so that every customer is protected as if the Dragos team is sitting shoulder to shoulder with them in their TOC.
Previously, Justin was a member of the U.S. Intelligence Community in charge of developing advanced analytics to detect threats targeting ICS/SCADA networks. He performed intrusion analysis and incident response against national-level adversaries and generated threat intelligence on adversary operations to inform both tactical level defenders and strategic positions such as heads of state. In his time serving, Justin worked in various red and blue team capacities and was routinely recognized for his exemplary service. Justin holds a BS in Computer Science from Ohio University and a MS in Computer Science from Johns Hopkins University.
Want Justin's frontline perspective for an upcoming event or news feature? Send your request to press@dragos.com
Want to work with us?
If you're ready to protect your ICS assets with the world's most robust cybersecurity platform and other services, you've come to the right place.