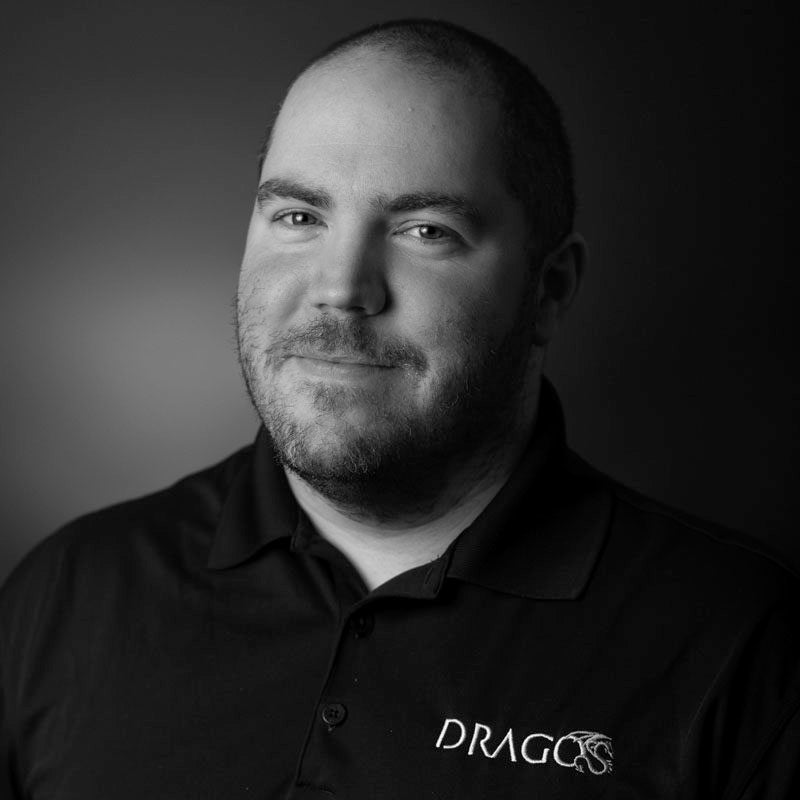 Thomas Pope is an Adversary Hunter at Dragos. He works with prospective and current customers to improve the Dragos threat intelligence offerings while hunting for ICS-specific activity groups and malware.
He previously worked at Duke Energy, where he performed many roles in and outside of cyber security. His last position was the lead threat analyst on the threat & vulnerability management team. While building out the enterprise threat intelligence program, he took up some additional duties in his spare time, including building an OpSec program and performing OSINT/HUMINT investigations for physical security.
What you can look forward to when working with Thomas is someone passionate about cyber security and keeping ICS companies safe, while looking to position Dragos and its customers to be in the most prepared state(s) possible. He also enjoys long walks on the beach and snifters of fine Scotch.
Want Thomas's frontline perspective for an upcoming event or news feature? Send your request to press@dragos.com
Want to work with us?
If you're ready to protect your ICS assets with the world's most robust cybersecurity platform and other services, you've come to the right place.