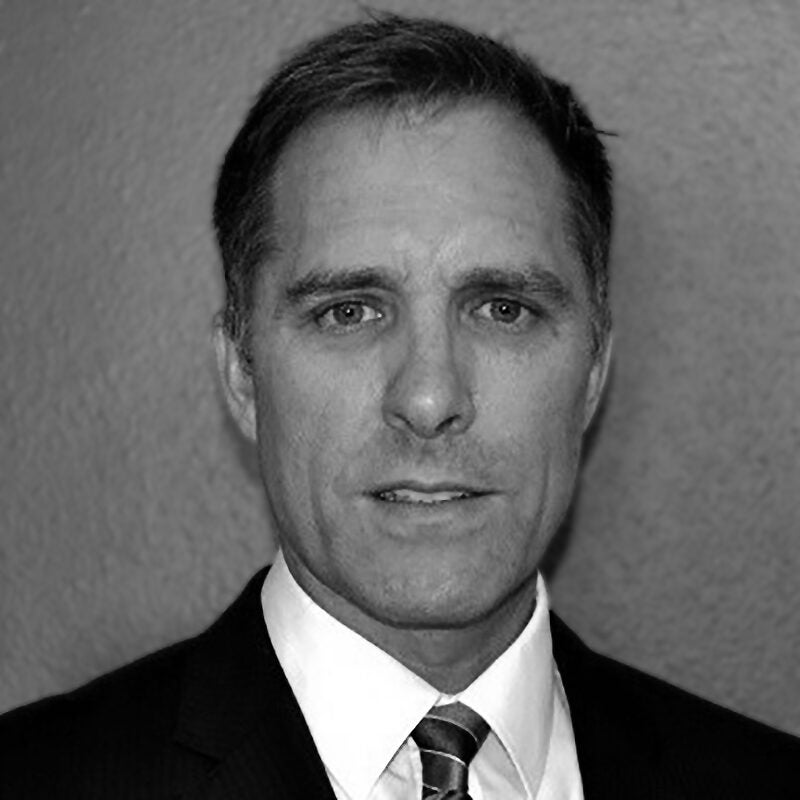 Steve Applegate is the Chief Information Security Officer (CISO) for Dragos. He leads a team of cybersecurity experts charged with protecting the company's technology environments, maintaining security vigilance of the company's product and service offerings, and providing subject matter expertise to partners and clients.
Steve has extensive experience as a security leader with industrial organizations in aviation, electric, oil and gas, and manufacturing. Prior to joining Dragos, Steve was the VP/Deputy CISO for PepsiCo, leading a global team across 22 countries assuring the safe manufacture, sales and distribution of products across dozens of brands. Prior to PepsiCo, Steve led cybersecurity for Marathon Petroleum protecting corporate assets including oil refineries and pipeline installations. And before Marathon, Steve helped launch the CISO office for Saudi Aramco and was instrumental in creation of the Saudi National Cybersecurity Authority.
Steve is an active member of the industrial community. He has served as a board director for the Oil & Natural Gas Information Sharing and Analysis Center (ONG-ISAC), led the Threat & Vulnerability Management Program for NERC, and has audited dozens of NERC-CIP entities across the United States.
Want Steve's frontline perspective for an upcoming event or news feature? Send your request to press@dragos.com
Want to work with us?
If you're ready to protect your ICS assets with the world's most robust cybersecurity platform and other services, you've come to the right place.