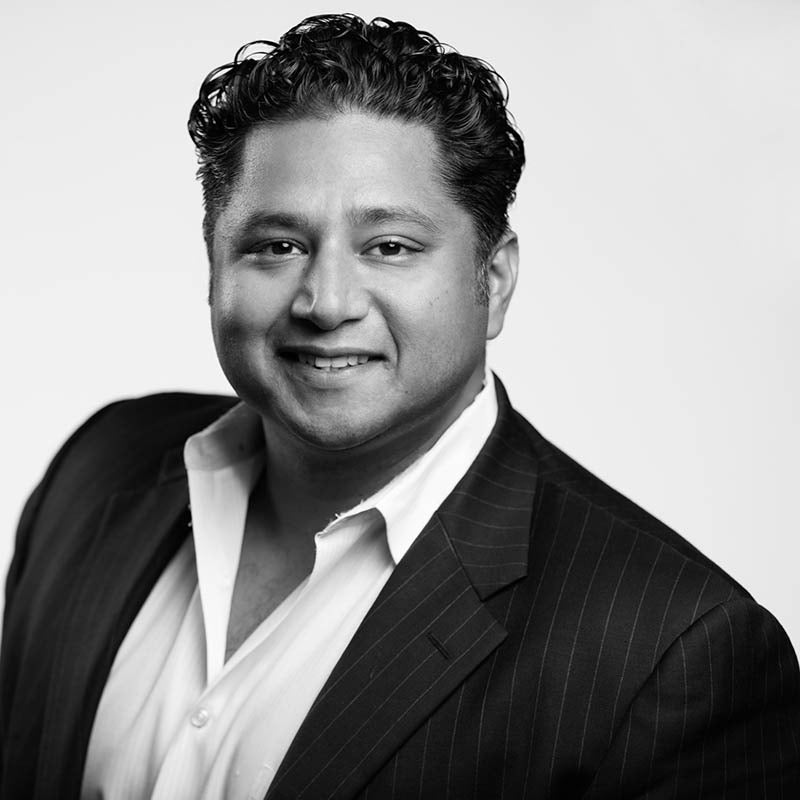 Sonny Sinha is currently Principal of Sinha Associates LLC, a public affairs strategy and government relations firm based in Washington, DC, specializing in tech policy and digital security initiatives.  Sonny formed Sinha Associates to guide tech startups, innovative media entities, online collaborative software companies, and others in crafting regulatory strategies, creating product and market formation plans, and building long-term growth and acquisition models.  Sonny has been leading Dragos' advocacy strategy and outreach efforts since the first year of the company when it had 27 employees to present, as Dragos has become the largest industrial controls focused cybersecurity company in the world.
Sonny is an established and well-respected leader in the tech, policy, and political arenas. Having served as leadership staff on Capitol Hill in the House of Representatives and in the Senate as well as in the Obama Administration, Sonny has well over two decades of success in crafting complex legislation and policy. During his time on the Hill, with his strong relationships on both sides of the political aisle, Sonny navigated intricate political waters to accomplish tough policy victories.  In the Obama Administration, Sonny was a Special Assistant and Senior Congressional Adviser for Cybersecurity in the Office of the Under Secretary at DHS's Cybersecurity Directorate. In this role, Sonny was the lead DHS political appointee tasked with bringing together innovative communities in the private sector, the Administration, and Congress with the common goal of establishing policies and methods to secure the Internet and protect data privacy while also fostering a resilient online ecosystem where innovation can continue to grow and new markets can thrive.  In this capacity, Sonny took a lead role in establishing DHS' engagement with Silicon Valley.
Sonny holds an MBA from the Smith School of Business at the University of Maryland, studied engineering as an undergraduate at Purdue University, and served as a Bryce Harlow fellow.
Want Sonny's frontline perspective for an upcoming event or news feature? Send your request to press@dragos.com