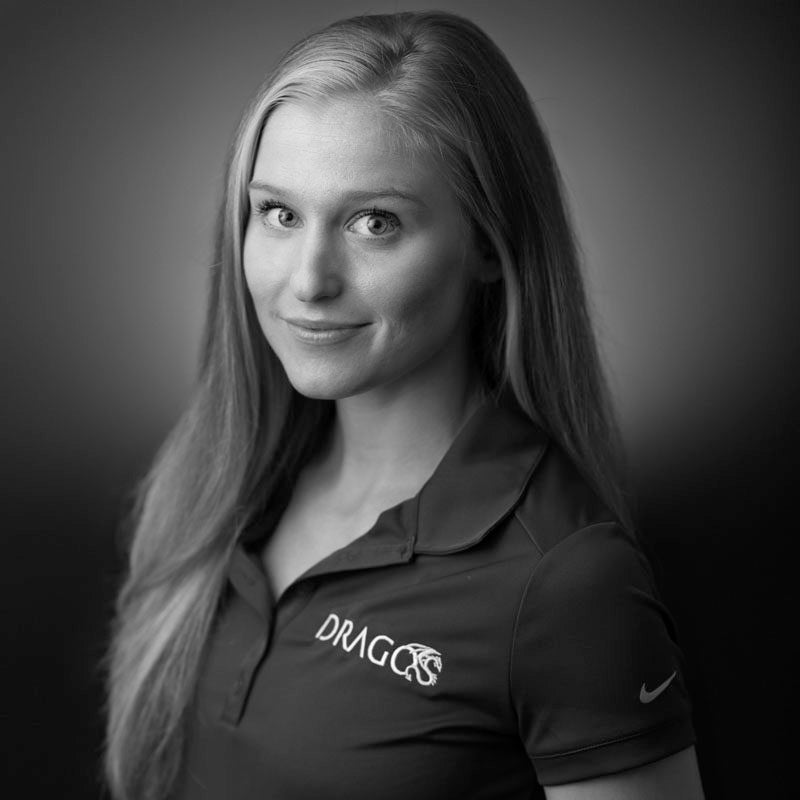 Selena Larson is an intelligence analyst for Dragos. As a member of the threat intelligence team, she works on reports for WorldView customers including technical, malware, and advisory group analyses. She also writes about infrastructure security on the Dragos blog and is a coauthor of Dragos' Year in Review reports. She works to combat fear, uncertainty, and doubt surrounding malicious activity targeting ICS environments and help people better understand complex concepts and behaviors.
Previously, Selena was a technology reporter, most recently at CNN. She reported on privacy and security issues within the technology industry including ICS threats. In 2017 she was a fellow at the Loyola Law School Journalist Law School program, the only cybersecurity reporter to be selected that year.
She lives in San Francisco. She writes short fictional stories speculating on our technological future and how things like robots, virtual reality, and increasing connectivity impact our brains, relationships, and human behavior.
Want Selena's frontline perspective for an upcoming event or news feature? Send your request to press@dragos.com
Want to work with us?
If you're ready to protect your ICS assets with the world's most robust cybersecurity platform and other services, you've come to the right place.