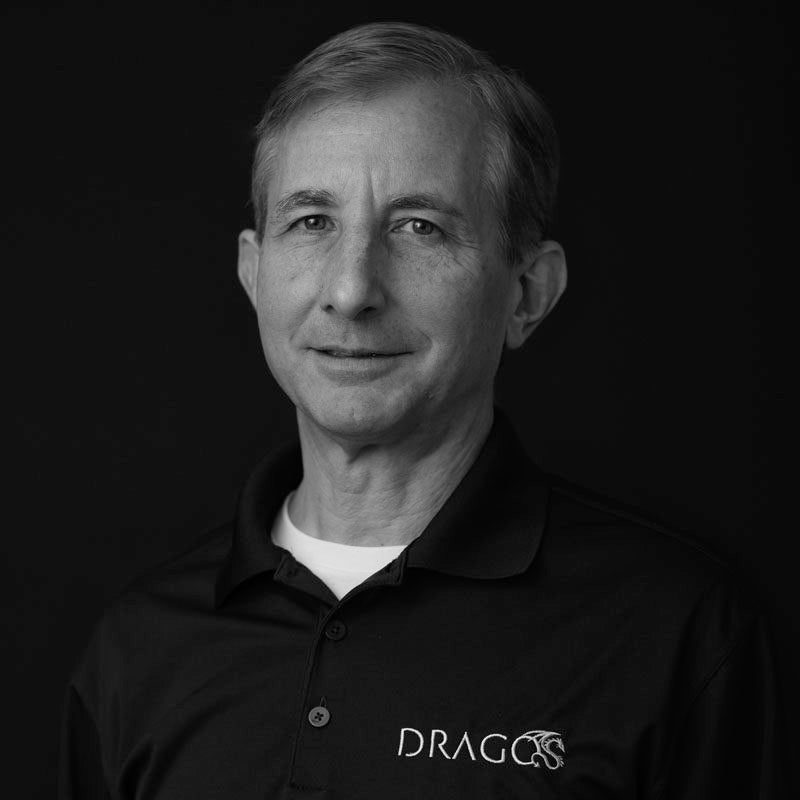 Peter Vescuso leads the marketing team at Dragos in telling our incredible story, building our brand and driving growth.
A seasoned B2B marketing and enterprise software veteran, Peter has spent more than two decades leading marketing for high-growth software businesses responsible for strategy, communications, product marketing, demand generation, marketing operations and business development.
Prior to joining Dragos, Peter was Division Vice President at PTC, a $1.5B global software company where he was responsible for marketing digital transformation solutions to the manufacturing industry including the market leading industrial IoT platform ThingWorx.
Peter holds a bachelors degree in Mechanical Engineering from New York Institute of Technology and a masters degree in Operations Research and Management from the Thayer School at Dartmouth College.
Want Peter's frontline perspective for an upcoming event or news feature? Send your request to press@dragos.com
Want to work with us?
If you're ready to protect your ICS assets with the world's most robust cybersecurity platform and other services, you've come to the right place.