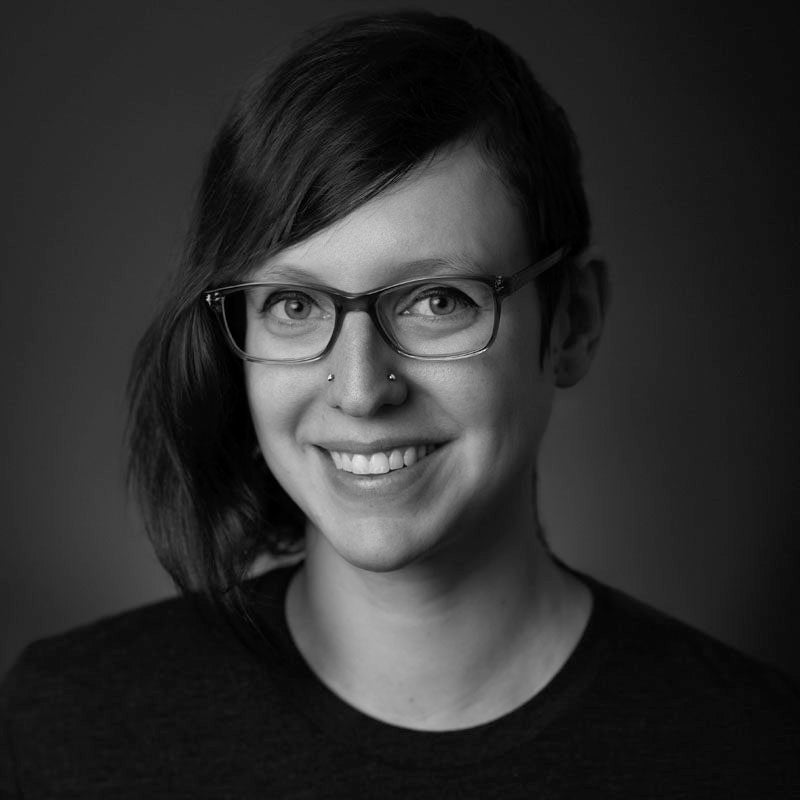 Leslie Adams is a Senior Industrial Penetration Tester with 4 years of experience in cybersecurity spanning the aerospace, energy, financial, and healthcare industries. They are responsible for creating tabletop security exercises, performing network and system threat modeling, and performing vulnerability assessments and penetration testing across a wide variety of industrial environments. Previously, they have worked in network-/hardware-focused penetration testing and in systems administration focused on server health and performance.
Their presentations at security industry conferences (Derbycon and BSides Philly) have focused on individual technical improvement within the context of personal experience. In their free time, they play the trumpet for recordings, live performances, and DJ sets, and enjoy digital and analog games.
Want Leslie's frontline perspective for an upcoming event or news feature? Send your request to press@dragos.com
Want to work with us?
If you're ready to protect your ICS assets with the world's most robust cybersecurity platform and other services, you've come to the right place.