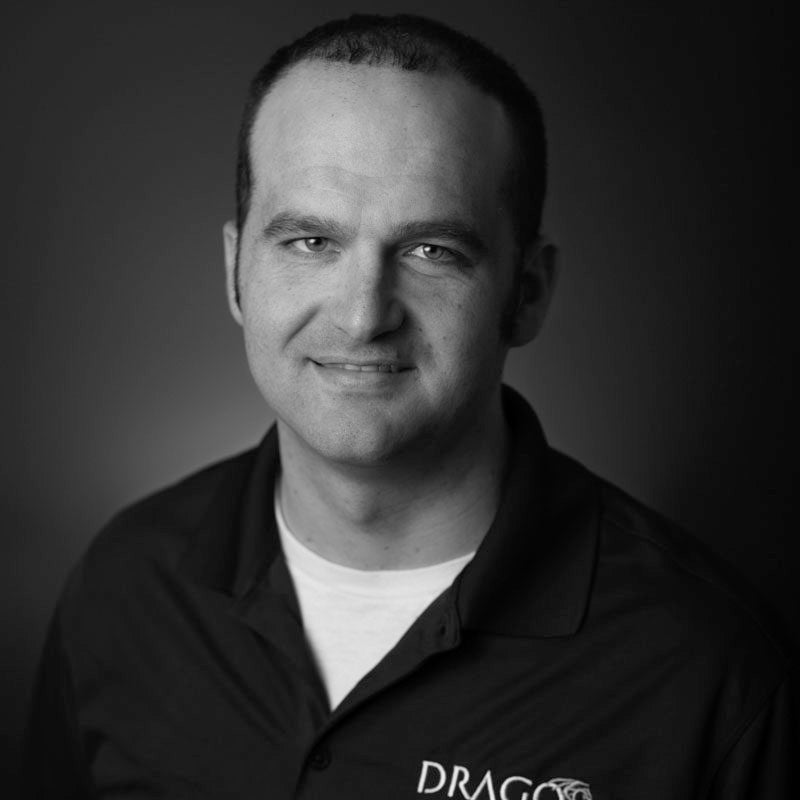 Kevin Underwood is an industrial cybersecurity expert with intense technical depth in power generation and distribution. He has prior work experience in cybersecure digital data acquisition, which allows customers to better understand their operating conditions and asset profile. Kevin is very passionate about his work and thrives on attempting to solve unsolvable problems. He loves to learn and can often be found attempting to reverse engineer devices to better understand how they operate.
Kevin is responsible for leading customer and partner deployments of the Dragos Platform. He is comfortable walking down industrial assets and helping asset owners obtain the most effective use of the Dragos Platform.
In his personal life, Kevin is an avid triathlete, having competed in numerous triathlons. He has proven his endurance by finishing a full Ironman Triathlon and numerous long course triathlons. In his free time, he loves being outdoors, enjoying a swim, bike or run. He is actively involved in his church, The Cathedral of Christ the King in Atlanta, GA.
Want Kevin's frontline perspective for an upcoming event or news feature? Send your request to press@dragos.com
Want to work with us?
If you're ready to protect your ICS assets with the world's most robust cybersecurity platform and other services, you've come to the right place.