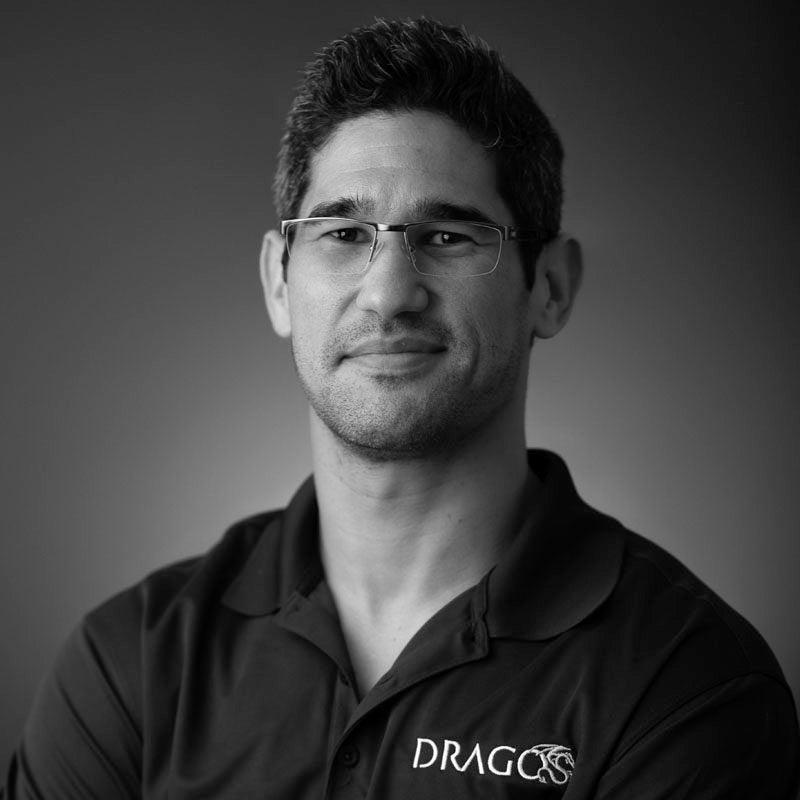 Kevin Hamako is a Principal Industrial Incident Responder Dragos Professional Services, where he discovers, analyzes, and neutralizes threats inside ICS/SCADA networks. In this capacity, he performs incident response and threat hunting missions to serve the industrial community.
Prior to his role at Dragos, Kevin served eight years as a criminal investigator with the Department of Homeland Security. In this role, Kevin conducted incident response and investigations as a member of the U.S. Secret Service Electronic Crimes Task Force. Kevin also served as a task force officer on the FBI Cyber Task Force, investigating state sponsored intrusions. Previously, Kevin conducted operations targeting illicit foreign technology procurement organizations. Kevin began his career as a special agent with the Air Force Office of Special Investigations, where he deployed to Iraq twice as a counterintelligence/HUMINT team leader.
Want Kevin's frontline perspective for an upcoming event or news feature? Send your request to press@dragos.com
Want to work with us?
If you're ready to protect your ICS assets with the world's most robust cybersecurity platform and other services, you've come to the right place.