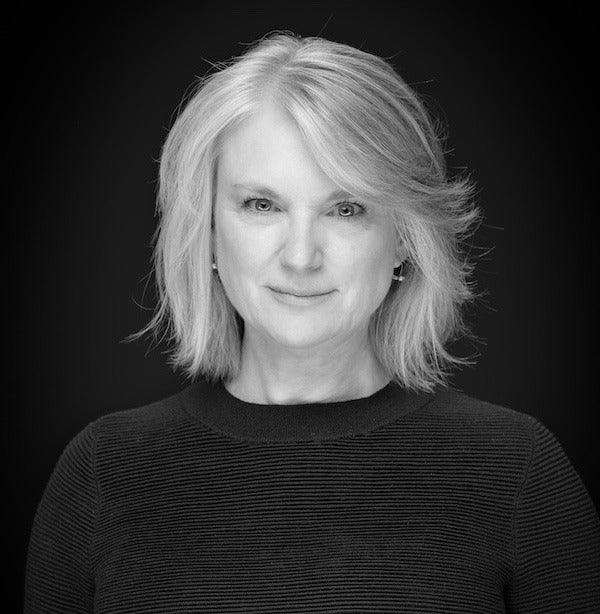 Kate Kawalek is the Vice President of Customer Success responsible for unifying and elevating the Customer experience throughout all departments at Dragos. Kate joined Dragos in September of 2020 and brings more than 10 years of building out world-class Customer Success programs with a 12-year focus in cyber security.
Kate is an early adopter and leader in the burgeoning specialty of Customer Success programs. By leading the teams of Field Operations, Technical Support, and Technical Account Managers, Kate ensures that Dragos delivers the ultimate in customer engagement. Her focus is to properly identify the customer's expectations and deliver the best solution to ensure long term relationships.
Prior to joining Dragos, Kate served as the VP of Customer Success at Luma Health (SaaS). She developed her passion for Cybersecurity while in her role as VP of Customer Experience at BeyondTrust, (formerly eEye Digital Security) a leading Privileged Access Management, Endpoint Privileged Management, Secure Remote Access and Vulnerability Assessment vendor. Kate holds a bachelor's degree in Electrical Engineering and is a Certified Scrum Master.
Want Kate's frontline perspective for an upcoming event or news feature? Send your request to press@dragos.com
Want to work with us?
If you're ready to protect your ICS assets with the world's most robust cybersecurity platform and other services, you've come to the right place.