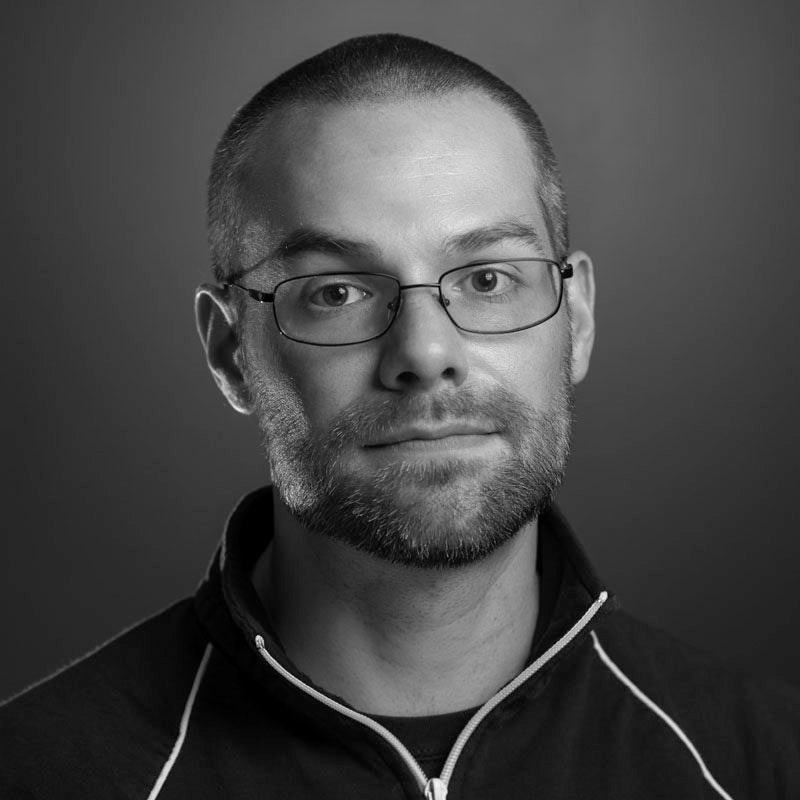 Joe Slowik works as a Principal Adversary Hunter at Dragos – finding, tracking, and defeating ICS-focused malicious actors is his job and passion. Joe's primary missions include analyzing malware, identifying infection vectors, and profiling campaigns. The ultimate goal is to develop a behavior-focused characterization of adversaries targeting ICS resources to further Dragos' mission: safeguarding civilization!
Prior to joining Dragos, Joe ran the Computer Security and Incident Response Team (CSIRT) at Los Alamos National Laboratory within the US Department of Energy (DOE). While in DOE, Joe worked to shift security operations from passive response to events to a threat-focused, hunting operation designed to catch and mitigate intrusions as early as possible. Before his time at LANL, Joe was an Information Warfare Officer in the US Navy, having served at Navy Information Operations Command Maryland, the USS Wayne E. Meyer, and Navy Information Operations Command San Diego. Additionally, Joe deployed as part of a joint task force to Afghanistan from 2011 to 2012.
Outside of catching and defeating ICS adversaries, Joe continues to live in Los Alamos, New Mexico – playing the serene landscape provided by the Jemez Mountains against ever increasing threats to critical infrastructure. When not analyzing malware, tracing network infrastructure, or Tweeting questionable content, Joe is usually doing something outdoors with his kids.
Want Joe's frontline perspective for an upcoming event or news feature? Send your request to press@dragos.com