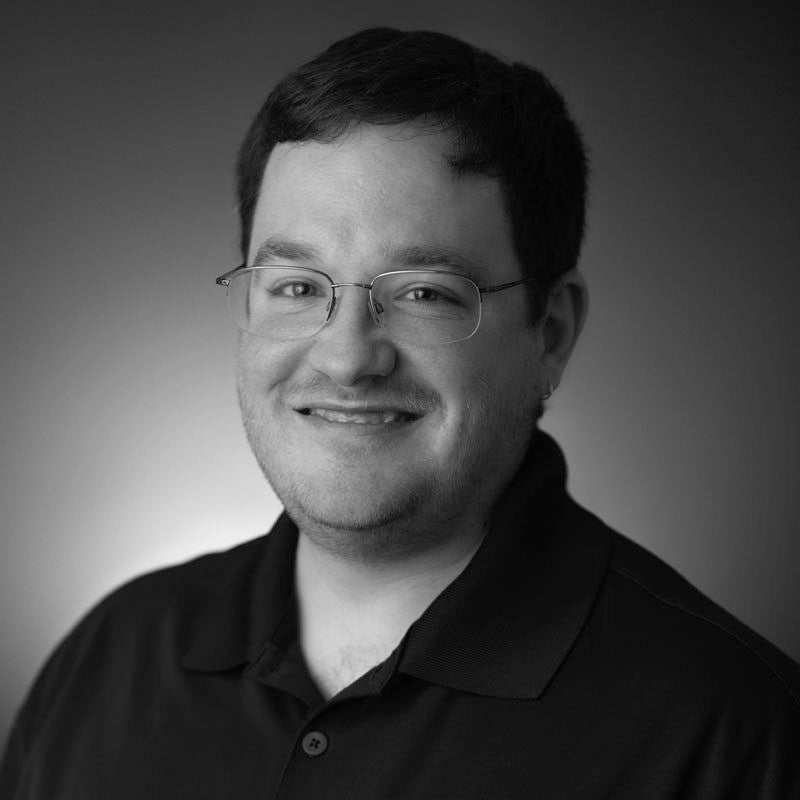 Jason Harab is a Scorpio that grew up Maryland where he developed a love of a both hockey and technology.
In 2010, he co-founded the Andrea Henderson Memorial Fund, a 501(c)(3) charitable corporation that has raised nearly $150,000 for pediatric oncology research through an annual charity hockey tournament. As CEO of a non-profit, his duties ranged froam web developer, to accountant, to public relations specialist. But having graduated from University of Maryland, Baltimore County with a BS in Computer Engineer with a focus in VLSI, with an understanding of how electrons and photons get manipulated into 1's and 0's, Jason's professional career began as a Cyber Software Engineer at Northrop Grumman.
Jason met the Dragos founders in April of 2015, consulting on Cyberlens for few months, eventually rejoining as a consultant in April of 2017 before finally coming on full time in June. Jason is a self proclaimed Ruby on Rails expert and enjoys being a full stack developer with involvement our services that range from the UX to the database, to the infrastructure they sit on and the channels they pass data through. He also is happy to pull the occasional wire and hang a TV or two.
Want Jason's frontline perspective for an upcoming event or news feature? Send your request to press@dragos.com
Want to work with us?
If you're ready to protect your ICS assets with the world's most robust cybersecurity platform and other services, you've come to the right place.