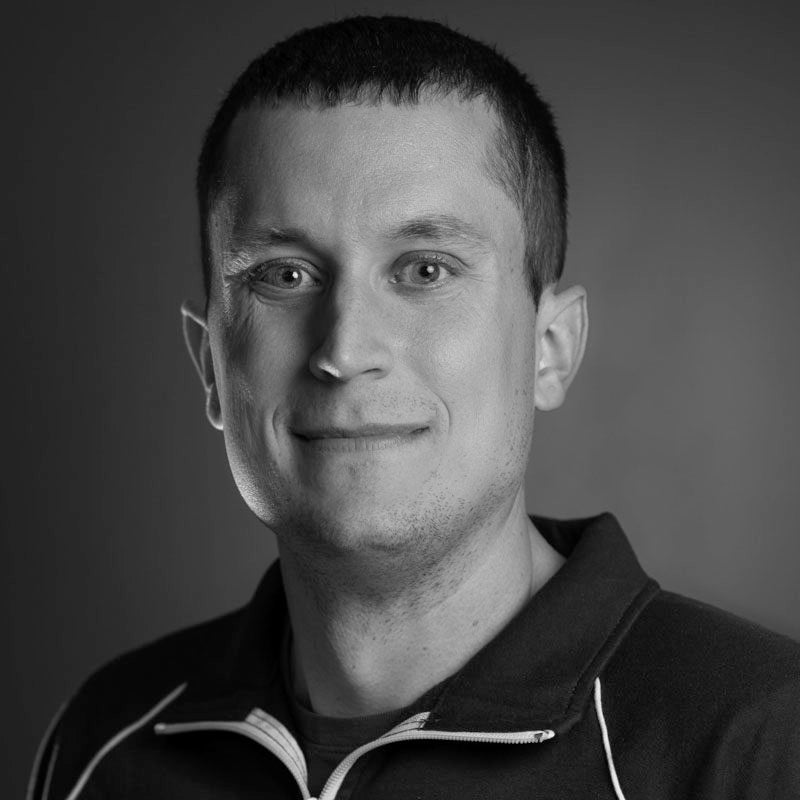 Certifications
Certified Information Systems Security Professional (CISSP)
Global Information Assurance Security Essentials Certification (GSEC)
Global Information Assurance Certified Incident Handler (GCIH)
Global Information Assurance Certified Intrusion Analyst (GCIA)
Global Information Assurance Reverse Engineering Malware (GREM)
Certified Ethical Hacker (CEH)
Dan Gunter is the Director of Research and Development at the industrial cyber security company Dragos, Inc. where he leads teams conducting industrial control system research and detection engineering in support of development of the Dragos Platform. Previous to being Director of Research and Development, Dan worked as a Principal Threat Analyst within the Dragos Threat Operation Center.
Previous to his role at Dragos, Dan served in a variety of Information Security roles as a Cyber Warfare Officer in the United States Air Force with duties ranging from enterprise wide incident response at the Air Force Computer Emergency Response Team to developing innovative cyber capabilities for multiple Department of Defense partners. Dan served as a technical advisor to senior leadership on both security and acquisition issues and served as a key part of developing national and tactical level strategy for multiple organizations.
Dan is a graduate of the Department of Defense's elite Computer Network Operations Development Program (CNODP) and the Air Force Research Lab's Advanced Course in Engineering Cyber Security Boot Camp (ACE). He has spoken at s4, numerous EnergySec events, Blackhat, Shmoocon and local information security events.
Want Dan's frontline perspective for an upcoming event or news feature? Send your request to press@dragos.com
Want to work with us?
If you're ready to protect your ICS assets with the world's most robust cybersecurity platform and other services, you've come to the right place.