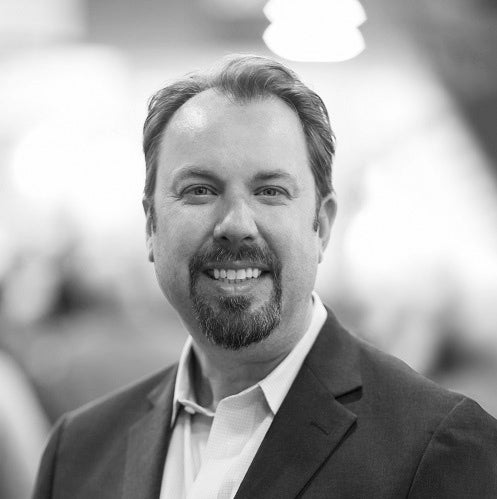 Chris Carlson is the Vice President of Product responsible for product strategy, roadmap, and delivery of the Dragos Platform and OT Watch, Neighborhood Keeper, and WorldView platform components. Chris joined Dragos in June 2020 and brings more than 20 years of product management experience with security hardware, software, and SaaS products spanning vulnerability management, next-generation endpoint security, network traffic processing and analytics, real-time event processing, and intrusion prevention systems.
Prior to Dragos, Chris served as VP of Product Management for Qualys, the leading vulnerability management and compliance vendor, managing endpoint security, threat detection and response, and breach and attack simulation products. Chris has also held product leadership and direct product roles at Hexis Cyber (acquired by WatchGuard), Invincea (acquired by Sophos), Agent Logic/Informatica, and Lucid Security (acquired by TrustWave). Previously, Chris held technical and security roles at SAIC, Booz Allen, and UBS.
Want Chris's frontline perspective for an upcoming event or news feature? Send your request to press@dragos.com
Want to work with us?
If you're ready to protect your ICS assets with the world's most robust cybersecurity platform and other services, you've come to the right place.