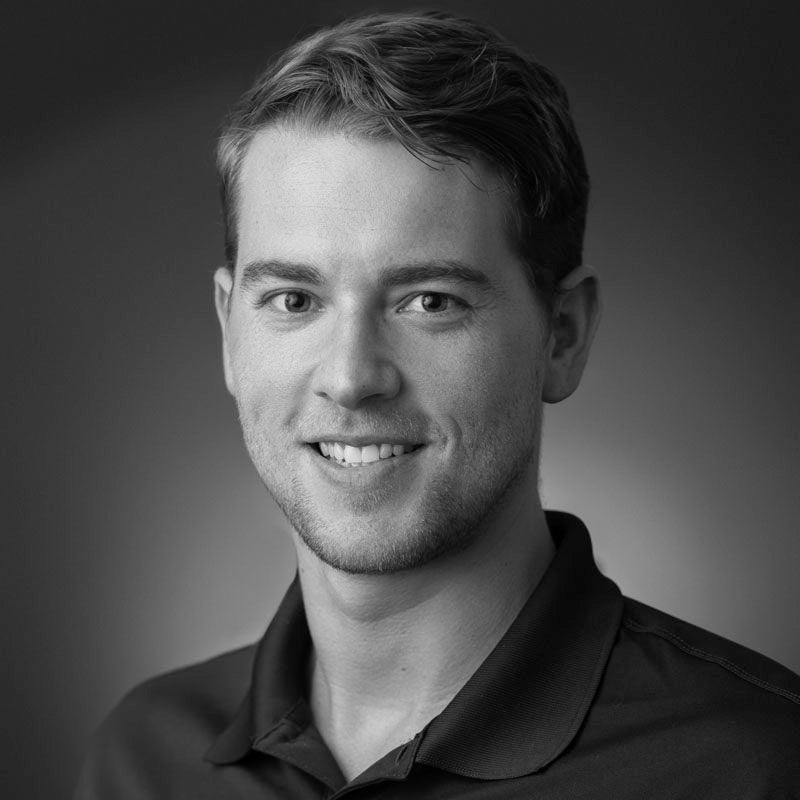 Caleb Mathis is a Senior Threat Analyst for the Dragos Threat Operations Center, where he utilizes a background in both process engineering and cyber security to perform threat hunting and IR services for ICS networks.
Caleb previously worked at Exxon and Chevron as a chemical engineer in both refinery and offshore oil rig settings. While at Exxon, he created and audited control logic for distillation processes while managing small capital projects and conducting a range of hazard operations walkthroughs. His work at Chevron involved the design of projects critical to multi-billion dollar, non-operating joint ventures by performing work within a range of engineering disciplines.
Caleb then joined Tennessee Valley Authority where he demonstrated the ability to execute cyber security incident response processes, including but not limited to network, system and application log review, IR procedure development, and digital forensics. His background has led him to focus on security controls assessments for industrial sites as well as application and network architecture analysis for controls systems.
Want Caleb's frontline perspective for an upcoming event or news feature? Send your request to press@dragos.com
Want to work with us?
If you're ready to protect your ICS assets with the world's most robust cybersecurity platform and other services, you've come to the right place.