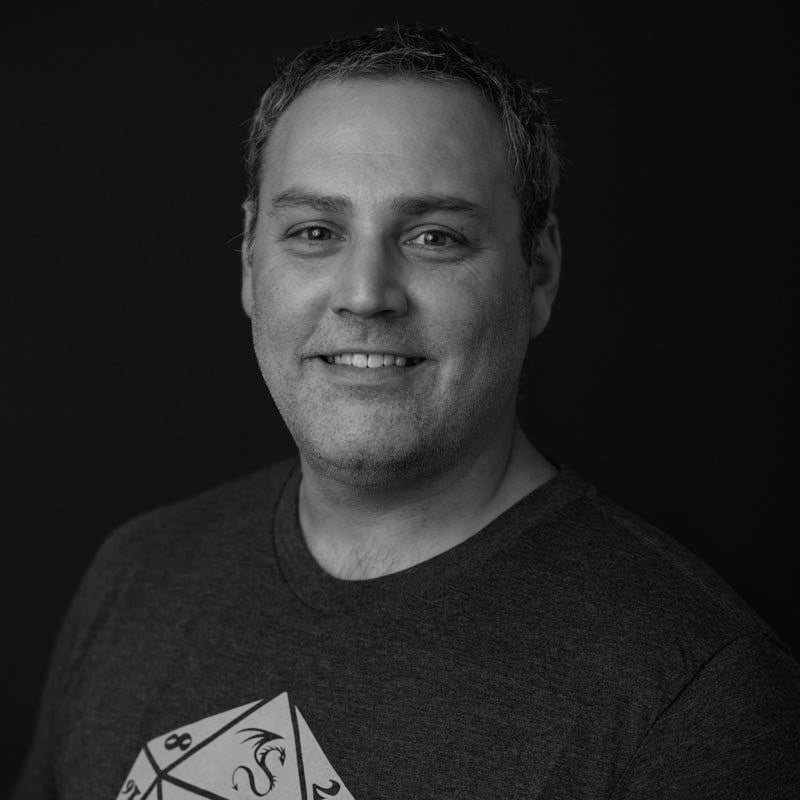 Bill Seaman has 20 years' experience supporting fast growth organizations including building, managing, implementing and executing recruitment process and technology strategies. Bill is passionate about building close partnerships with hiring managers to customize strategies to meet their unique needs and expectations. Bill has a solid HR foundation and diverse experience allows him to easily adapt to the environment while creating a positive candidate experience while they explore opportunities with Dragos.
Prior to joining Dragos, Bill worked in multiple corporate and agency environments covering a wide variety of industries supporting unique and emerging technologies. Before joining Dragos, Bill was with 14 West, an Agora Company, Ancile, Prometric and Inovalon supporting each of their unique recruitment challenges.
Want Bill's frontline perspective for an upcoming event or news feature? Send your request to press@dragos.com
Want to work with us?
If you're ready to protect your ICS assets with the world's most robust cybersecurity platform and other services, you've come to the right place.