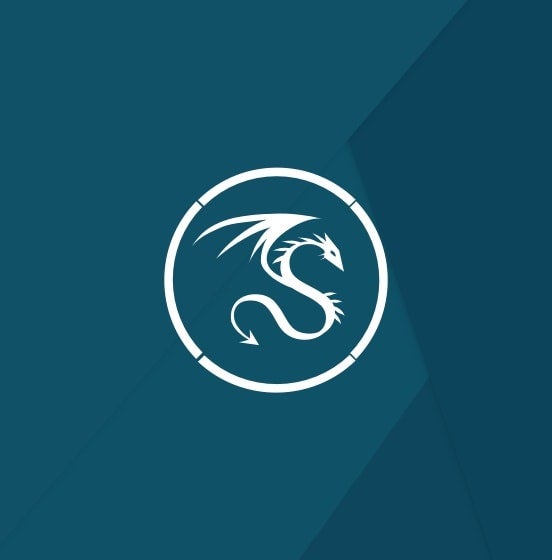 Anna Seitz works as the Threat Intelligence Content Manager on the Dragos Threat Intelligence Team. Anna edits and publishes WorldView products, writes blogs, and also works on process alignment to ensure cross-team collaboration is successful. She is a highly trained storyteller with a passion for improving decision making, and has held editorial and public affairs positions at FoodNetwork.com, NASA Johnson Space Center Office of Public Affairs, and the Chevron Cyber Intelligence Center.
She completed her Bachelor of Arts in English Literature at Shippensburg University and her Master of Jurisprudence in Risk Management at Texas A&M University. Anna strives to make the world a better, safer, and more grammatically correct place. In her spare time, Anna enjoys running with her dog and home-brewing hard cider.
Want Anna's frontline perspective for an upcoming event or news feature? Send your request to press@dragos.com
Want to work with us?
If you're ready to protect your ICS assets with the world's most robust cybersecurity platform and other services, you've come to the right place.