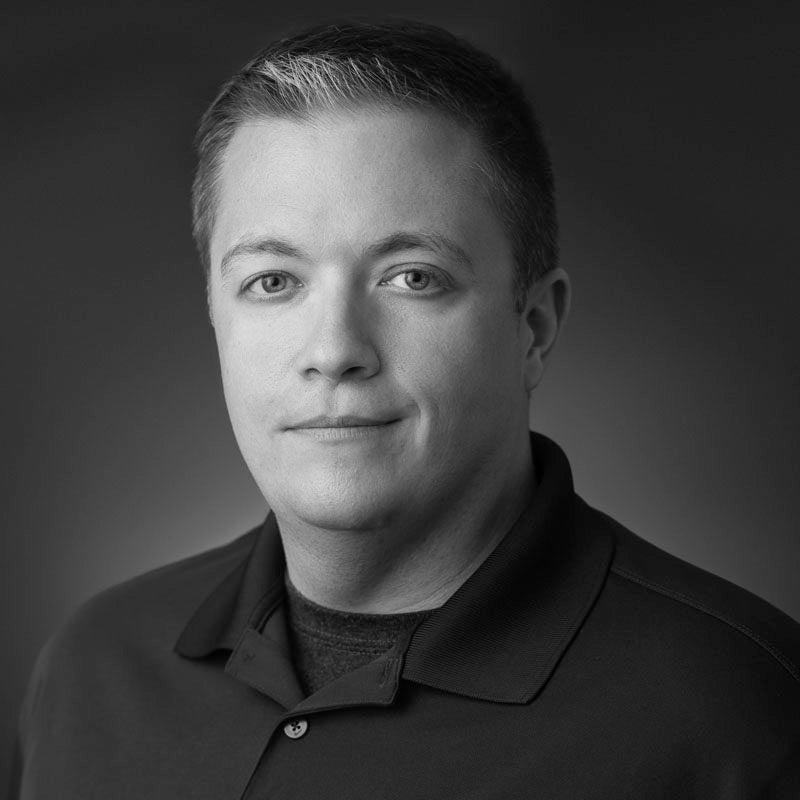 Andrew Curry is UI Team Lead for Dragos, where he focuses on building complex web applications designed around the needs of the end-user. Before joining Dragos, he worked at IT.com as a Senior Software Developer, building out new features and designs across the full-stack of the company's flagship application for managing customer service requests at the enterprise level. He also worked at Contactually, a startup in Washington, DC, building out new features of the company's main web CRM application, and the product's accompanying Android app.
Andrew holds a B.S. in Computer Science from University of Maryland, Baltimore County, and studied advanced computer science topics at Johns Hopkins University's Whiting School of Engineering. Andrew frequently follows emerging web dev tech, but prefers using tried-and-true tools for developing user-facing products.
In his free time, Andrew enjoys weightlifting, camping, hiking, aerial photography, and spending time with his rescued Red Fox Lab named Bear.
Want Andrew's frontline perspective for an upcoming event or news feature? Send your request to press@dragos.com
Want to work with us?
If you're ready to protect your ICS assets with the world's most robust cybersecurity platform and other services, you've come to the right place.