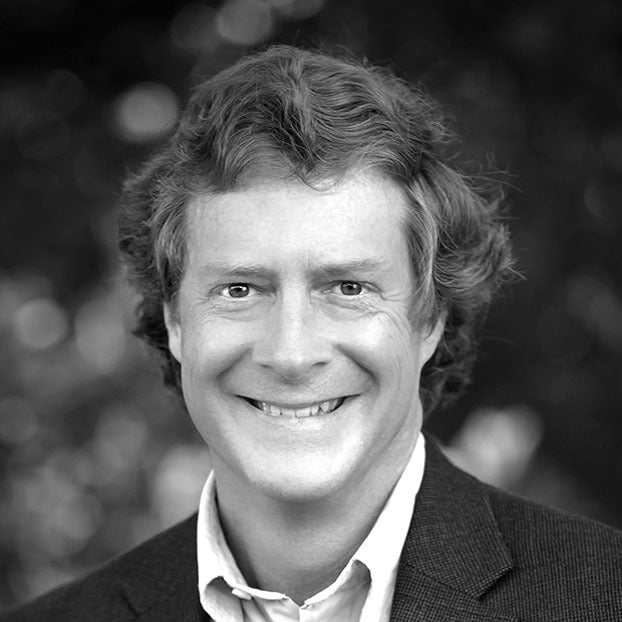 Andre Turenne is Vice President, Corporate Venture Capital, National Grid Partners. Andre has more than 30 years of venture capital, business development, operating and technical experience in the technology sector. His investment experience spans a wide range of areas, including enterprise software & services, SaaS/cloud, Data Analytics/AI, IT & network infrastructure, IoT/connected, digital utility/smart grid; wireless and security.
At NGP, Andre's investments include: Dragos, RiskIQ, Copperleaf, AiDash, Spark Cognition, Sitetracker, Aperio Systems and Aporeto (acquired by Palo Alto Networks).
Andre was previously a senior vice president of D. E. Shaw & Co., a global investment and technology development firm, and a Partner at D. E. Shaw's venture capital unit. Prior to joining D. E. Shaw, Mr. Turenne was a managing director of NeoCarta Ventures, a venture capital investment firm. Prior to that, he served as senior manager of strategic investments at Intel Capital, the venture capital unit of Intel Corporation. He has also held roles in engineering, operations and product marketing.
Want Andre's frontline perspective for an upcoming event or news feature? Send your request to press@dragos.com
Want to work with us?
If you're ready to protect your ICS assets with the world's most robust cybersecurity platform and other services, you've come to the right place.