Protecting Energy Systems from Cyber Threats
Schweitzer Engineering Laboratories (SEL) provides complete power system protection, control, monitoring, automation, and integration for utilities and industries worldwide. SEL products, systems, services, and training make electric power safer, more reliable, and more economical.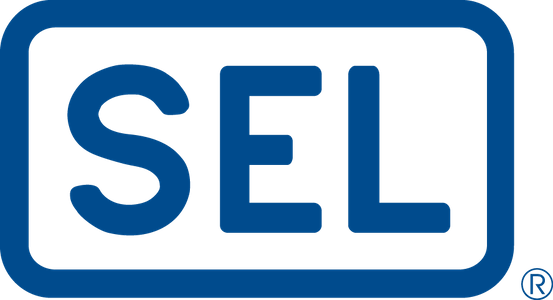 The partnership between SEL and Dragos provides asset owners with increased ICS threat landscape awareness allowing for faster detection of threats and more effective & efficient response. As suspicious activity is detected, the Dragos Incident Response Team develops detailed investigation playbooks to guide asset owners through a response process.
With this partnership, you benefit from:
Dragos Platform Integration with SEL Devices and Protocols offer improved visibility of asset identification, communication flows, and threat behaviors for increased situational awareness. SEL devices include SEL ICON and SEL Real-Time Automation Controllers (RTACs). Coverage supports standard protocols such as IEC 61850, DNP3 etc. and SEL protocols.
Hardened Midpoint Sensor Using the SEL 3355 Industrial Computer for deploying the Dragos platform in challenging environments such as substations to provide complete ICS network coverage. The SEL 3355 hardened computer meets IEEE 61850-3, 1613, C37.90, IEC 60255 & UL standards & and offers a 10 year, standard no-questions asked warranty.
Threat Research and Impact Analysis for increased exposure of emerging ICS targeted threats combined with accompanying best practices empower defenders to know what to look for and how to respond.
Threat Analytics and Playbooks Unique to SEL Systems for threat based recommendations on how to respond after detection.
Dragos, Juniper Networks, and Schweitzer Engineering Labs (SEL) create the Converged Industrial Edge.
Learn More about Converged Industrial Edge
Learn more about SEL
Learn how to better protect your ICS environment with Dragos and SEL.