Improving Industrial Cyber Security Awareness and Education
The Dragos team has been supporting the ICS Village since its inception in 2014 with people, equipment, and software.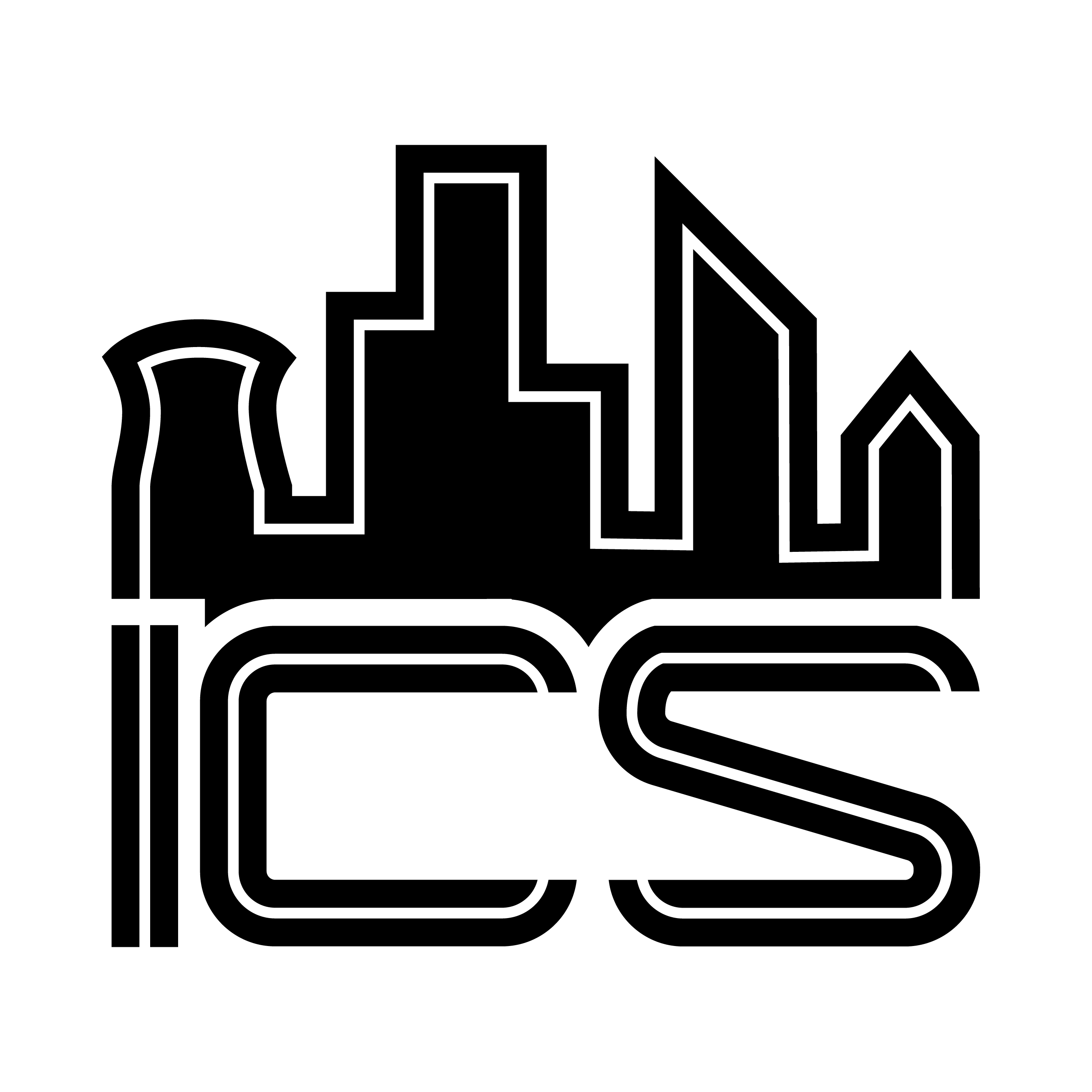 As the only Gold Sponsor, Dragos strives to help support the ICS Village with personnel, equipment and funding in their mission to offer an interactive learning approach to industry stakeholders to get hands equipment experience with real components such as Programmable Logic Controllers (PLC), Human Machine Interfaces (HMI), Remote Telemetry Units (RTU), actuators, to simulate realistic environments.
With this partnership, you benefit from:
Dragos and the ICS Village helps provide community outreach and support for hands-on global ICS cybersecurity education
Partners contribute personnel, equipment, software, and funding to support training and events
Dragos is actively involved with maintaining and updating the portable ICS environment to ensure its up-to-date and relevant for various educational efforts and training scenarios
Learn more about ICS Village
Learn how to better protect your ICS environment with Dragos and ICS Village.