Protecting Industrial Power and Water Operations from Cyber Threats Together
Emerson and Dragos have partnered to enable power producers and water utilities to further strengthen the security of their critical assets.

Emerson has selected and validated the Dragos threat detection and response technology (delivered via the Dragos Platform) into its Ovation™ automation platform and Power and Water Cybersecurity Suite (PWCS).
This additional layer of protection complements Emerson's robust portfolio of security offerings for industrial control systems in the power and water industries.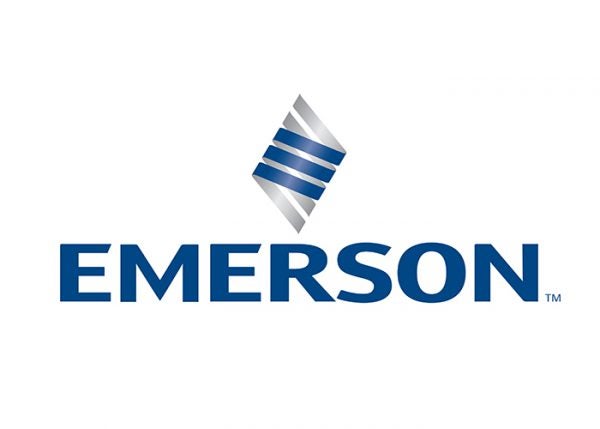 With this partnership, you benefit from:
Emerson Has Tested and Validated the Dragos platform for its Power and Water Cybersecurity Suite enables improved threat detection and response across the entire industrial OT network.
Improved Visibility Into the OT Environment that allows industrial organizations to assess, monitor, and mitigate threats aimed at core ICS networks.
ICS-specific Focus with continuously updated content packs hyper-focused on ICS networks for Emerson Ovation-specific and other vendors' hardware provides fast, efficient and effective threat detection, response, and mitigation to help maintain safety and uptime.
Expanded Services offering a full range of OT cybersecurity services available throughout Emerson's global services network for power and water customers.
Community Contributions with joint research and intelligence will be shared with the ICS community through white papers and webinars to enhance education for defenders.
Learn more about Emerson
Learn how to better protect your ICS environment with Dragos and Emerson.