Partnering With Dragos
Partnering with Dragos provides strategic alignment and a shared common goal of "Safeguarding Civilization." Our partners deliver the solutions, intelligence, services, and security expertise required to combat today's sophisticated cyber adversaries that are after the most critical parts of our infrastructure.
Please Review Our Partner Program And Complete The Form Below
Dragos offers the most effective operational technology platform alongside the industry's largest team of Industrial Control System (ICS)/Operation Technology (OT) practitioners. The Dragos channel and alliance partners provide leading solutions and services for end-user customers.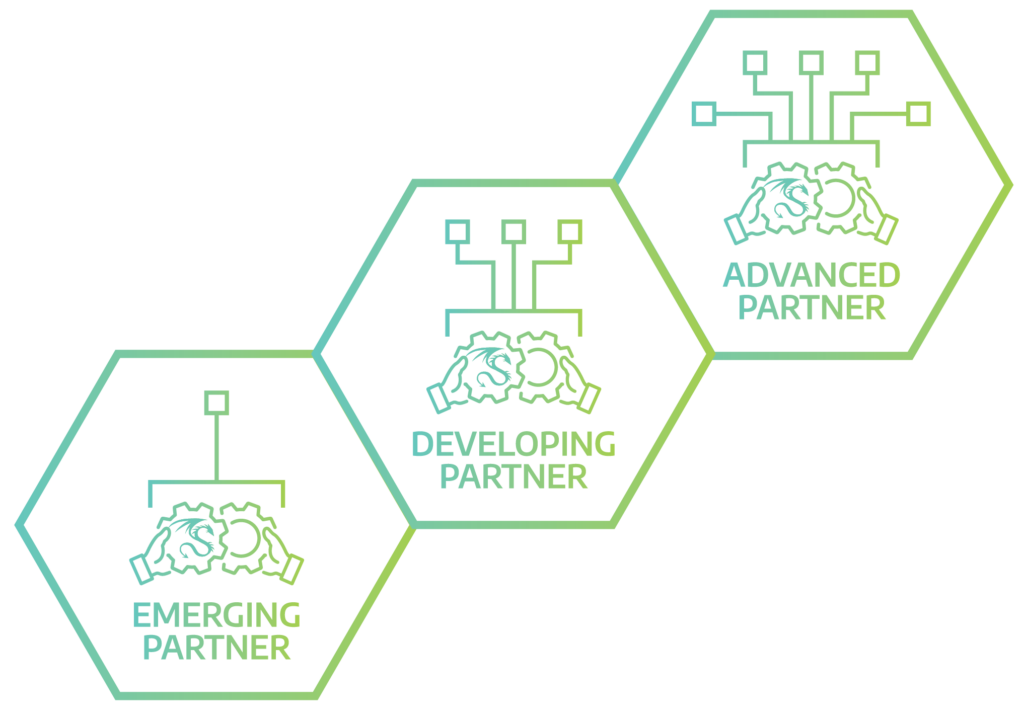 Dragos is committed to building a unique network of partners that can deliver the solutions, intelligence, and security expertise required to combat today's advanced cyber adversaries in industrial controls. Dragos provides a unique opportunity for our partners to bring valuable and innovative security solutions and services to your end-users. Dragos recognizes that your relationship with your end-users is the foundation for your success. Your customers look to you as a trusted advisor who can take their fundamental business issues and address them with the latest technology and services, allowing them to focus on growing their respective businesses.
We have created the Dragos Partner Program to work with you to help you grow your business while safeguarding civilization. With your unique security expertise, our differentiated offerings, and the Dragos Partner Program, together, we can maximize growth and increase mutual revenues.
Partner Program Overview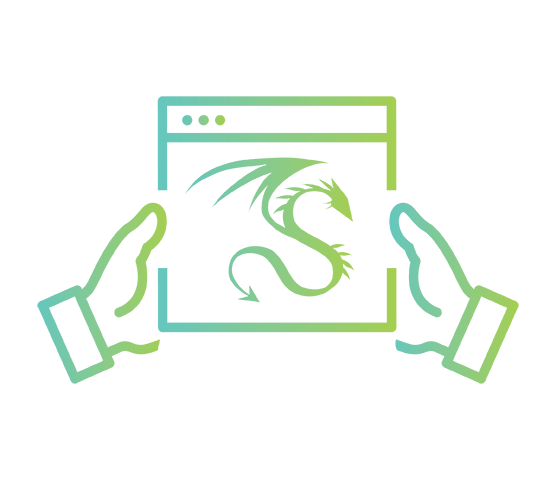 Solutions Providers
Dragos is committed to building and rewarding a world-class network of solution provider partners that are committed to safeguarding civilization. Through the Dragos Partner Program Solution Provider can grow a differentiated and profitable ICS cybersecurity business.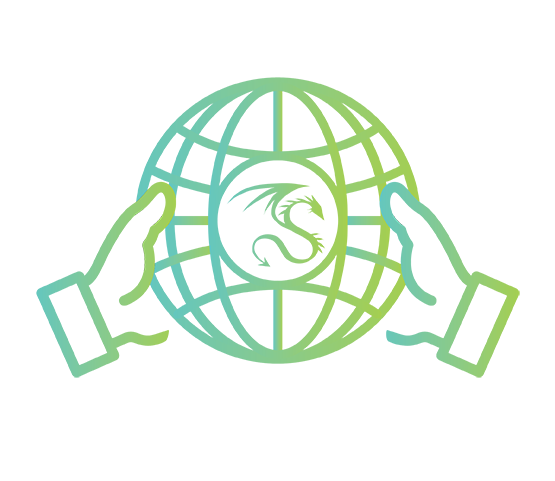 System Integrators & Consultants
Dragos Systems Integrators (SIs) and consulting firms, can grow their businesses by providing clients with the leading security solutions, intelligence and expertise Dragos offers. Dragos works with partners to offer the highest level of visibility, detection and response for their customers — increasing customer success and maximizing profitability.
The Program has three membership tiers, which are structured to reward Partners according to their investments in their relationship with Dragos. Partners elevate to the next level based on achieving specific Revenue, Training and Customer Success level targets.

The Dragos Partner Program Value
Industry Leader
A leader in ICS cybersecurity that extends a partner's brand and reputation in the market.
Enhance Profits
Revenue model with On-Prem and Cloud offerings. With a broad set of ICS security offerings, there are opportunities to expand and upsell.
Joint Marketing
Build joint marketing plans that attract and nurture new opportunities.
Partner Commitment
Working with a select group of quality partners to build highly collaborative sales relationships.
The Dragos Approach
The Dragos Partner Program is designed from the ground up to drive a partner's growth in the ICS cybersecurity market. The combination of our partner's expertise and the Dragos Technology and Services, provides the foundation to maximize growth and create a winning formula for success.
Drive Growth & Revenue
Gain new ways to market and deliver leading solutions to customers that drives growth and revenue.
Benefits
Sales incentives, and market development funds as you rise in the program.
Focused Resources
Access resources that grow with the partnership and your program level. These include sandboxes, dedicated access to technical staff, and more.
Interested in Becoming a Dragos Partner?