Build an ICS Cybersecurity Strategy That's Right for Your Organization
Proactive and responsive offerings to comprehensively understand your ICS environment, mitigate risks, and respond to threats confidently
Dragos is comprised of the industry's largest and most experienced team of ICS security practitioners. We can help you understand your organization's unique environment to build an effective ICS cybersecurity program that's right for you. Our service offerings provide you with visibility and insight into your OT environments, identification of vulnerabilities and threats, education for practitioners, and overall risk mitigation.

Get a clear picture of your ICS environment

Know if your critical assets are at risk

Boost your team's confidence

Get actionable recommendations based on in-depth intel
Struggling to hire analysts with ICS/OT expertise?
With Dragos OT Watch, our team is your team. Learn more about this new subscription service that provides remote monitoring and proactive threat hunting in your ICS/OT environment.
OT Watch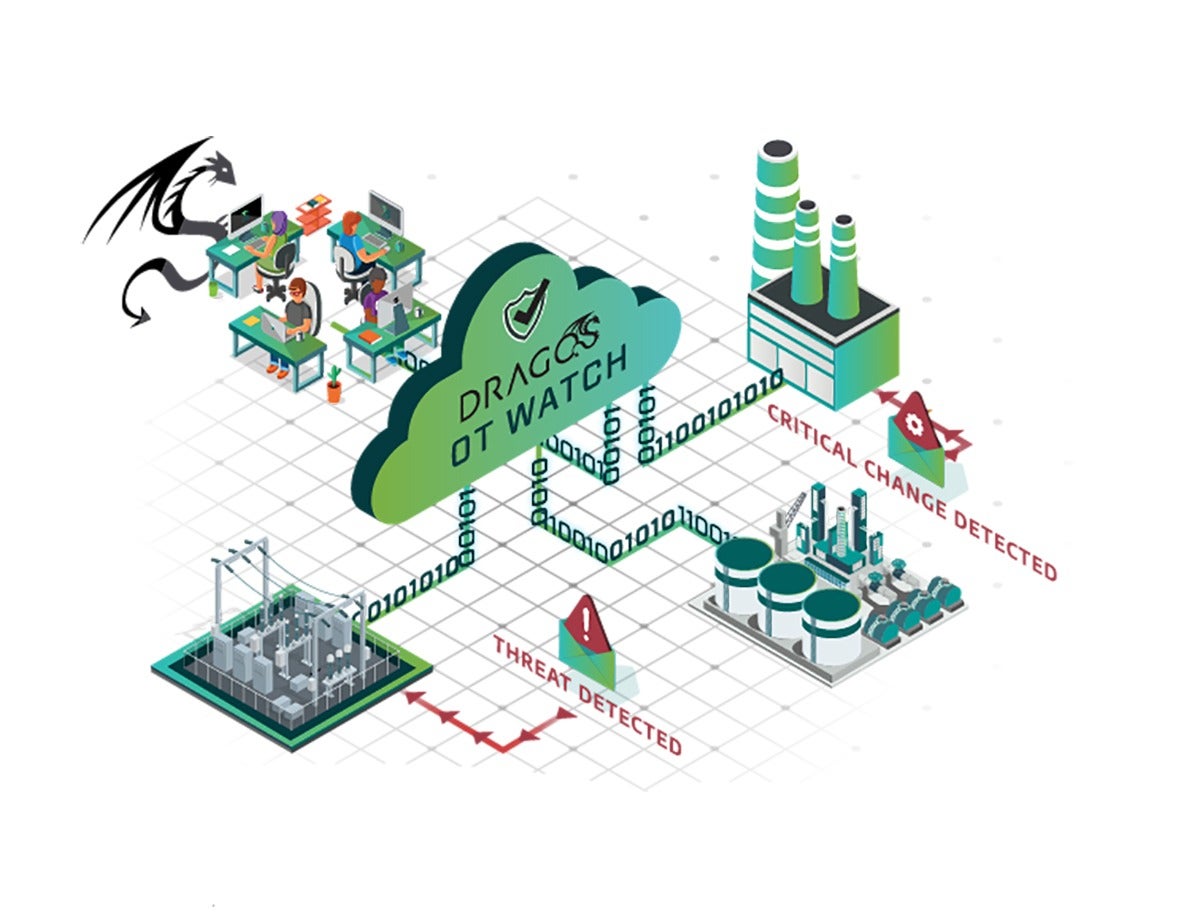 Proactive Services
Architecture Review
Evaluate your existing security program

Network Vulnerability Assessment
Close gaps in network defense

Device, Application, and Network Penetration Testing
Understand how to prevent severe breaches

Managed Threat Hunting
Augment your staff with our ICS expert analysts

Threat Hunting
Expose undiscovered threats

ICS/OT Training
Intensive hands-on learning
Readiness Assessment
Build a Foundation of Best Practices
Responsive Services
Table Top Exercise
Strengthen internal communication

Incident Response
Rapid on- and offsite support

Incident Response Retainer
Access our team when you need them
Want to see Dragos in Action?