Build an ICS/OT Cybersecurity Program That's Right for Your Organization
Not sure where or how to get started? Our Professional Services team can help.
Whether you're just starting to build an ICS/OT cybersecurity program or enhancing an existing one, our team of experts can help. Leverage our OT cybersecurity professional services to better understand your current cybersecurity capabilities, implement the right controls, and build your cyber resilience against adversaries.

Understand Your Most Critical Systems

Proactively Prepare for Cyber Threats

Gain Visibility to Attack Pathways

Improve Your Security Posture
Incident Response
An ICS incident response retainer provides a foundation for building and optimizing cybersecurity controls for your OT environment and is an essential part of preparing for and responding to an incident, facilitating business continuity. Dragos Incident Response services are offered via a flexible Rapid Response retainer with multiple tiers to choose from, and any unused retainer hours can be put towards other Dragos services. Retainer benefits include:
An onboarding workshop to assess your current IR preparedness
Prioritized strategic and tactical recommendations for IR plan
Maturity Assessment and next steps to reach following stage
Rapid response when an incident or breach occurs
24/7 telephone support and on-site support as quickly as within 24 hours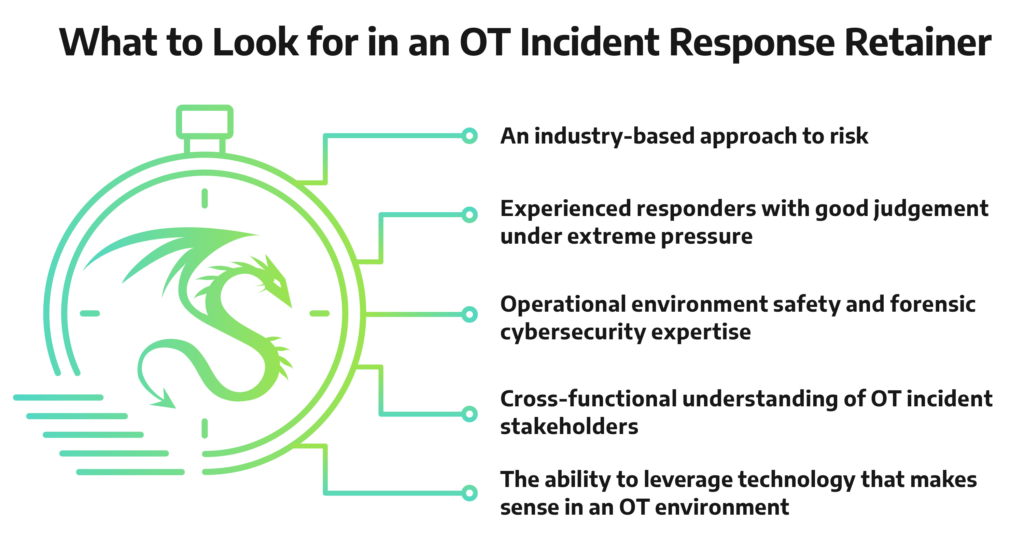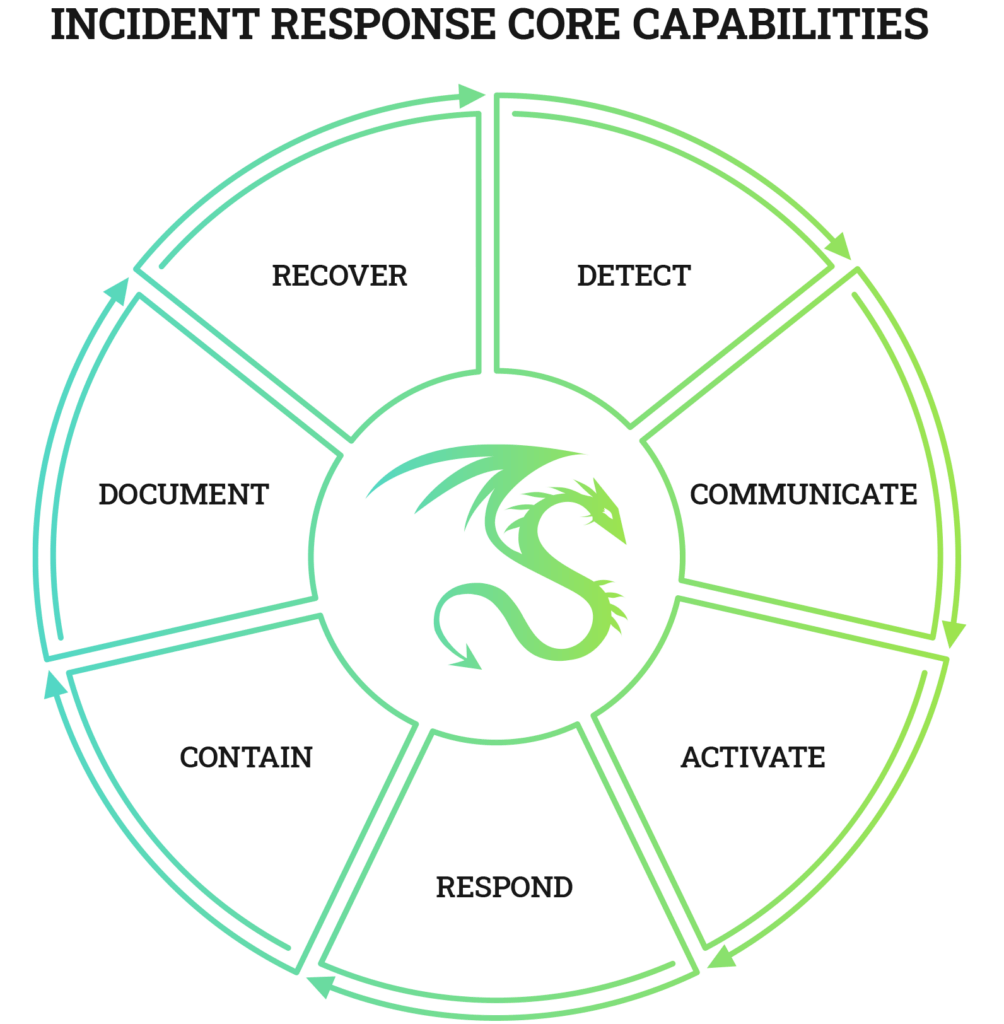 Tabletop Exercises
Gain a better understanding of your team's OT incident response capabilities against a realistic cyber-attack with a tabletop exercise. Designed to demonstrate how a realistic attack might occur in your OT environment, tabletop exercises help you assess your cybersecurity posture using scenarios tailored to your organizational risks or customized to meet your needs. Benefits of tabletop exercises with Dragos:
Test and strengthen your current incident response plan
Reduce the impact of an industrial cyber event
Improve cross-functional communication and team relationships
Get knowledge transfer from an experienced team
Architecture Reviews
Understanding your most critical ICS/OT systems and the potential consequences of a cyber incident or attack on those systems is essential for prioritizing your protection, detection, and response efforts.
There are several kinds of Architecture Reviews to meet your needs and the scale of your business. Benefits of an Architecture Review include:
Identify OT assets, vulnerabilities, and compromises
Get strategic recommendations to mitigate vulnerabilities
Information that simplifies regulatory compliance reporting
Understand Crown Jewels and cybersecurity maturity levels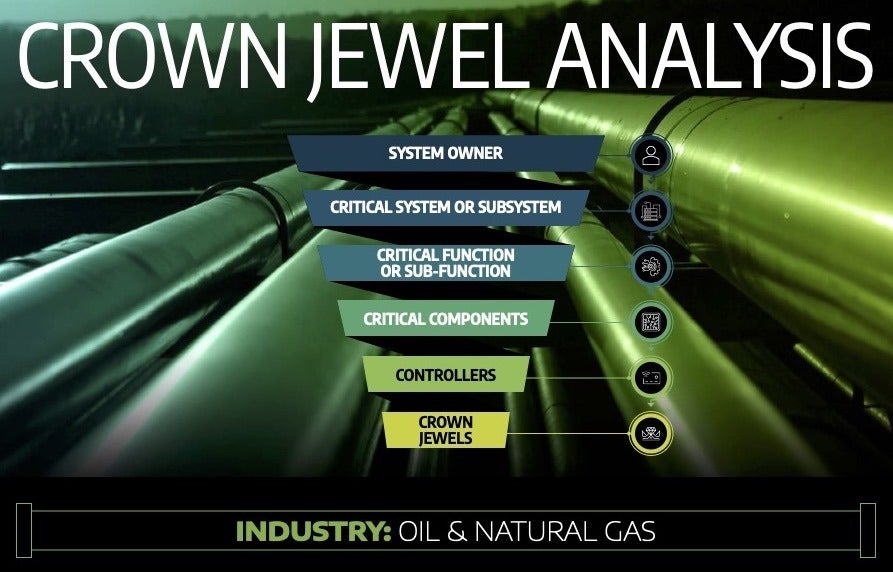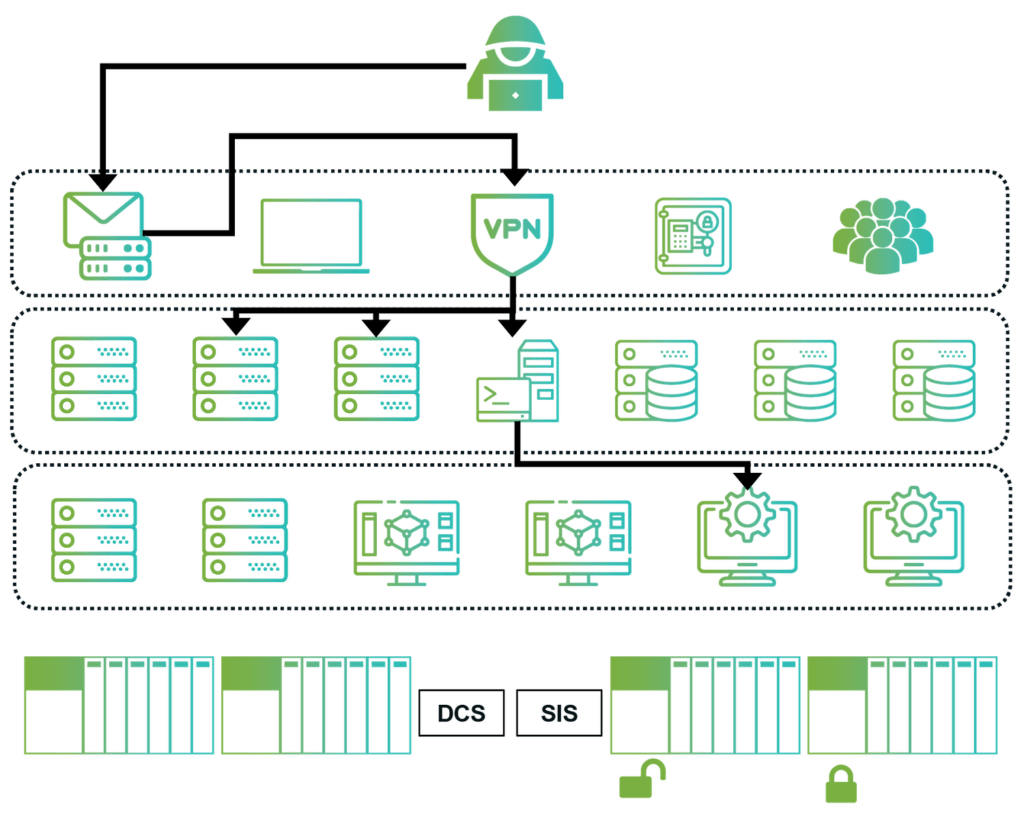 Vulnerability Assessments & Penetration Testing
Vulnerability Assessments can help you gain visibility to potential attack pathways that exist within your OT environment – in your network, hosts, field devices, and applications. Benefits of Vulnerability Assessments include:
Identify opportunities to improve your defensible architecture
Prioritized feedback for vulnerability management
Get an intel-driven view of threat actors
Assess exploitable vulnerabilities in your ICS/OT environment
Threat Hunting
Find undiscovered threats in your ICS networks and identify weaknesses in architecture, security controls, and policies and procedures to avoid compromise. Dragos threat hunters can find threats non-invasively without operational disruption or downtime.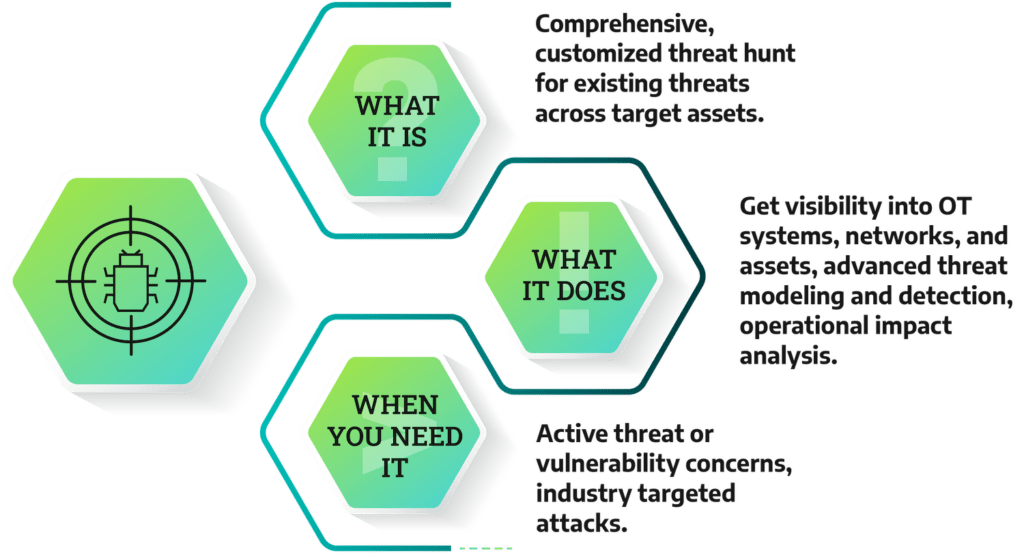 Managed Threat Hunting with Dragos OT Watch
Dragos OT Watch is a subscription service exclusively for Dragos Platform technology customers. An OT Watch subscription provides access to a team of industrial threat hunters who are at your disposal – for daily security operations needs within the Dragos Platform – or simply a dedicated team for threat hunting.
Learn More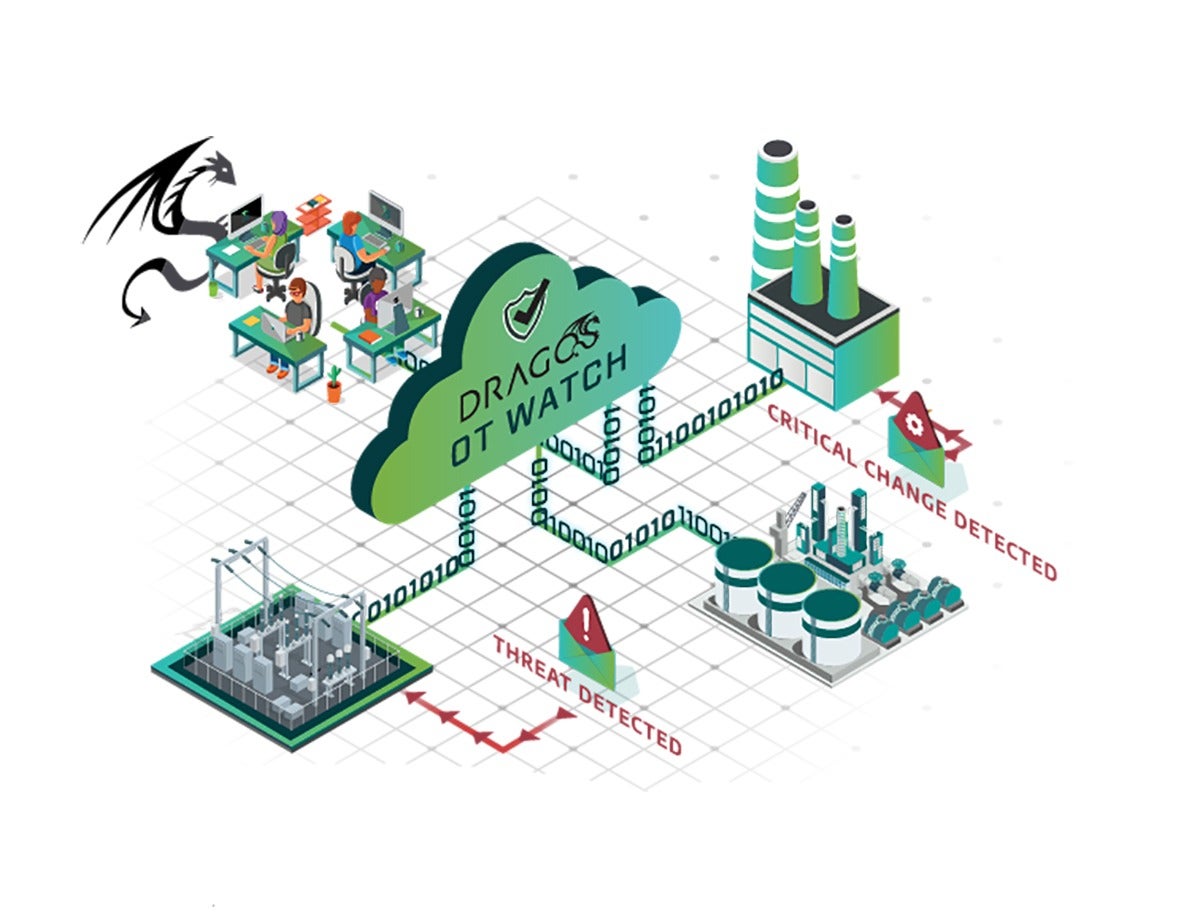 Want to see Dragos in Action?
Contact Us