Ensure ICS/OT Cybersecurity Compliance
Create simplified, repeatable processes to meet audit and compliance requirements faster and more accurately.
Automate Operational Technology (OT) Cybersecurity Controls
Adhering to internal and external audit and compliance programs, including the ability to demonstrate controls relevant to regulatory standards, is often a manual and inefficient process. Dragos offers a range of products and services to automate and improve cybersecurity audit and compliance monitoring, alerting, and reporting.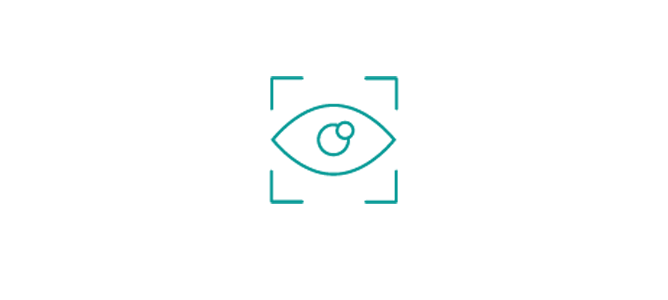 Comprehensive Asset Visibility
Get a clear view of your industrial assets to make better, more informed decisions about the security of your organization.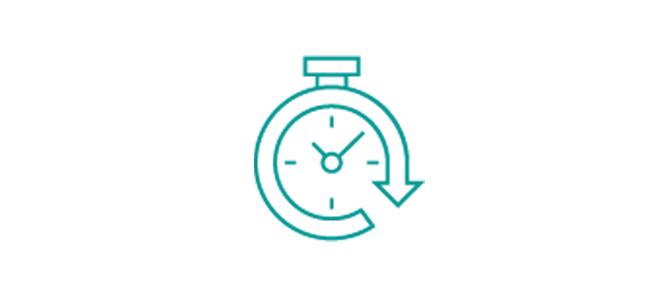 Improved Threat Detection & Response
Increase the efficiency in how you detect and respond to cyber threats in your ICS/OT environments.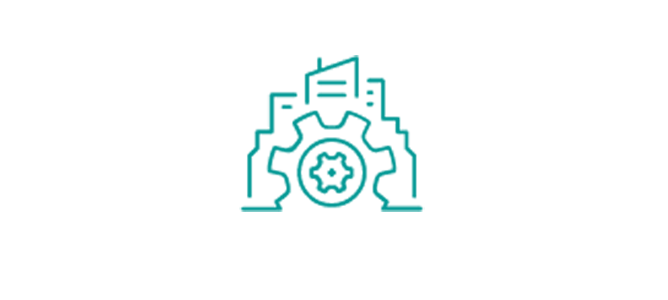 Continuous Asset Monitoring
Leverage automation to improve operational insights and increase speed and accuracy in meeting compliance obligations.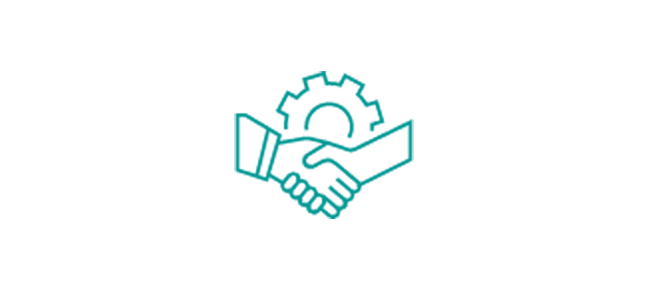 An ICS / OT Partner You Can Trust
With the largest, most experienced team of ICS security practitioners, Dragos can help you understand your unique environment and build an ICS cybersecurity program that's right for you.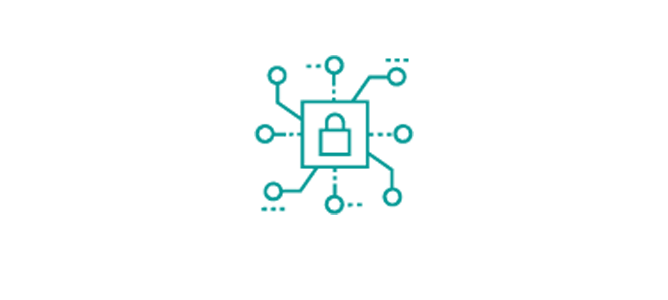 Vulnerability Insight & Mitigation
Learn how to effectively mitigate risk, reduce downtime, and allocate cybersecurity resources where they're needed most.
There was no real industry guidance related to network architecture and how to best ensure compliance with NERC CIP. Dragos experts…were able to clarify guidelines and make recommendations to help us improve our compliance effort when we deployed the Dragos Platform within our Energy Management System.
Joe Reilly, Director of Operational Technology, Orlando Utilities Commission
See Why Dragos Is Better Than the Rest
Learn why Dragos is the partner you can trust to help solve and protect against today's industrial cybersecurity challenges.
Ready to Advance Your Cybersecurity Compliance?
Wherever you are in your cybersecurity journey we're here to help you take the next step in auditing and adhering to industry compliance requirements.