Solution Brief
Australian Energy Sector Cyber Security Framework (AESCSF) Solution Brief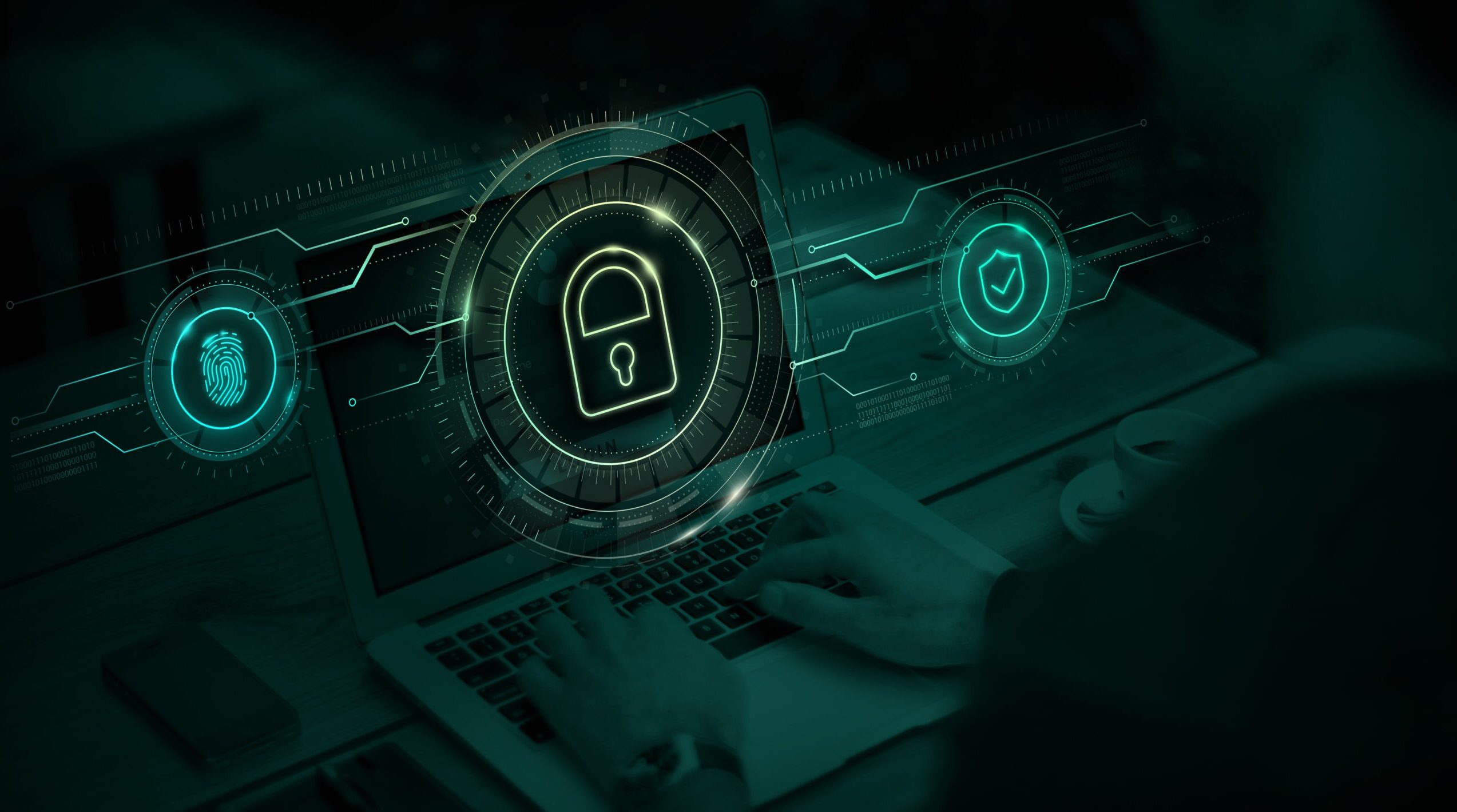 Discover more about the Australian Energy Sector Cyber Security Framework (AESCSF) and learn how Dragos industrial cybersecurity solutions can help enable and support industrial organisations leveraging AESCSF.
Discover more resources.
Explore more resources to support you on your ICS cybersecurity journey.
Ready to put your insights into action?
Take the next steps and contact our team today.