Infographic
Infographic: TSA Security Directive Pipeline-2021-02C (SD02C)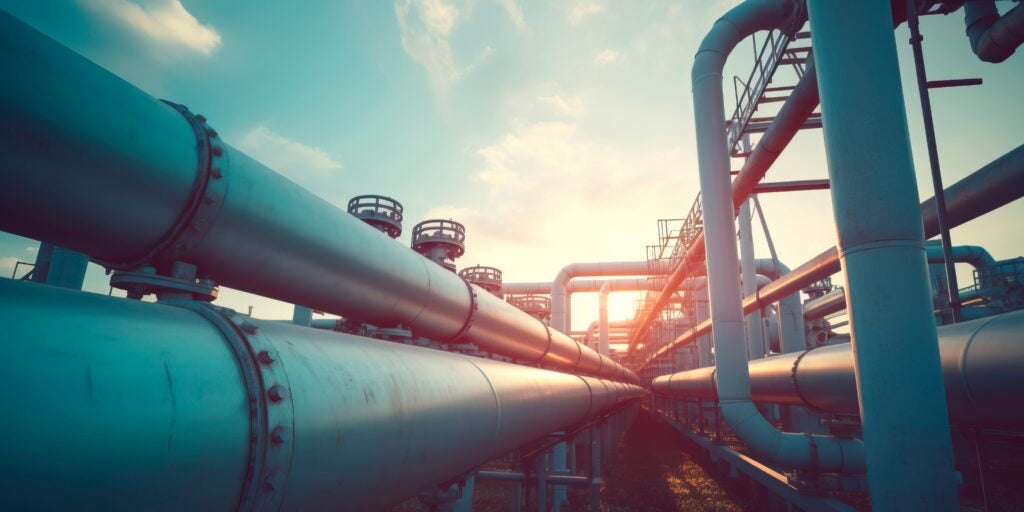 TSA Security Directive Pipeline-2021-2021-02C cancels and supersedes Security Directive Pipeline-2021-02B. The SD02C update provides consistency and incremental enhancement, rather than a major overhaul. Industries can have confidence that their efforts put toward complying with SD-02C will carry forward and not be disrupted by changing regulations. Get a quick view of the key updates in SD02C.
View our next infographic
Ready to put your insights into action?
Take the next steps and contact our team today.