Solution Brief
CMMC 2.0 Cybersecurity Practices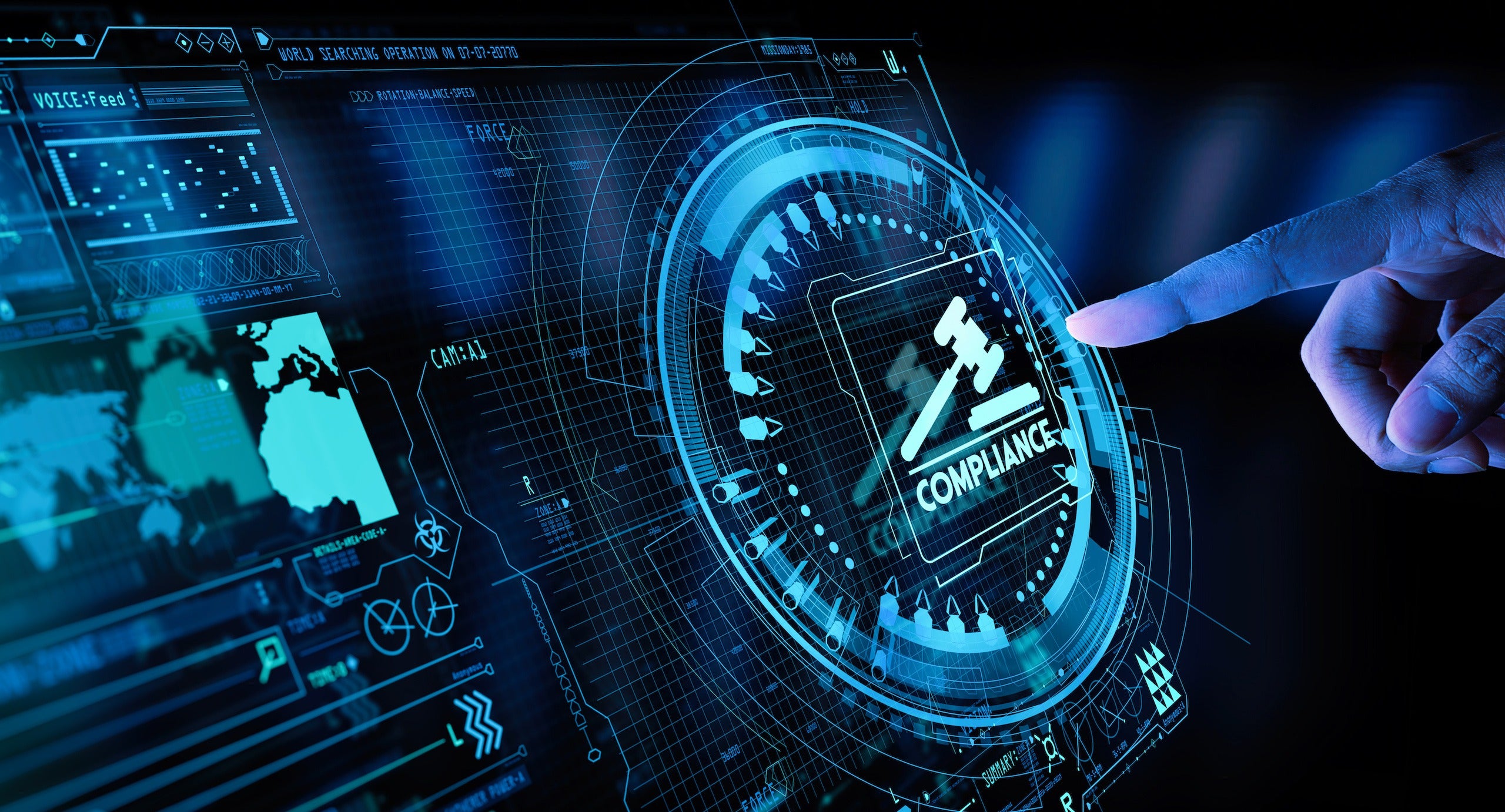 In concert with the DoD, the Office of the Under Secretary of Defense for Acquisition and Sustainment launched the Cybersecurity Maturity Model Certification (CMMC) to safeguard sensitive information and operations from increasingly frequent and sophisticated cyberattacks. This document summarizes how Dragos helps minimize barriers to compliance with CMMC 2.0 requirements and accelerate cyber maturity for ICS/OT asset owners under contract with the DoD.
Discover more resources.
Explore more resources to support you on your ICS cybersecurity journey.
Ready to put your insights into action?
Take the next steps and contact our team today.