Solution Brief
European Union Directive on Security of Network and Information Systems (NIS2)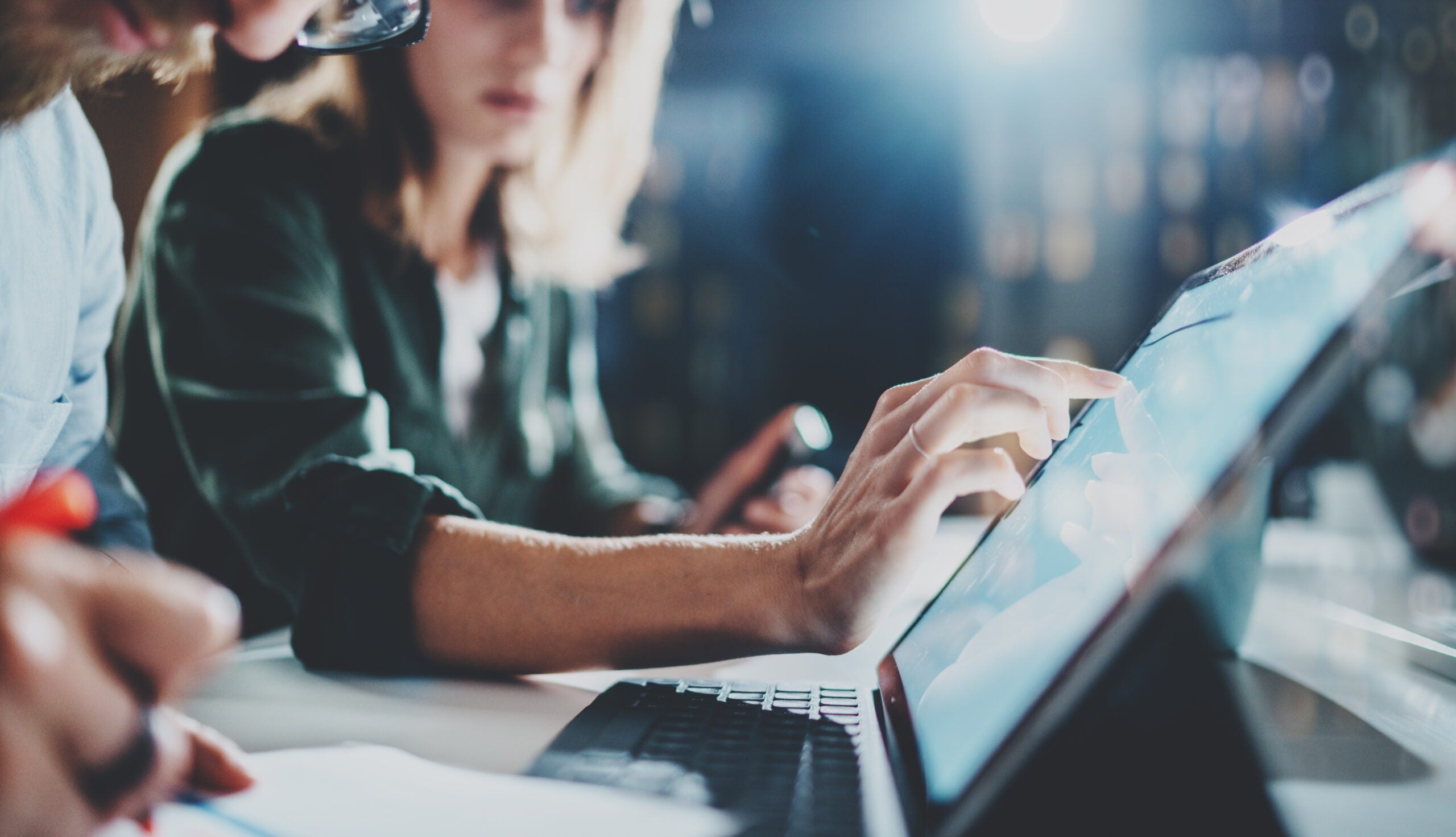 The NIS2 Directive is a modernised framework based on the EU Network and Information Security Directive, the first piece of EU-wide legislation on cybersecurity. The Directive provides legal measures to boost the overall level of cybersecurity in the EU by focusing on preparedness and cooperation within critical sectors.
Download our solution brief to learn how Dragos can help EU organisations prepare to meet and exceed the new requirements.
Discover more resources.
Explore more resources to support you on your ICS cybersecurity journey.
Ready to put your insights into action?
Take the next steps and contact our team today.