Solution Brief
CISA Binding Operational Directive (BOD) Advisory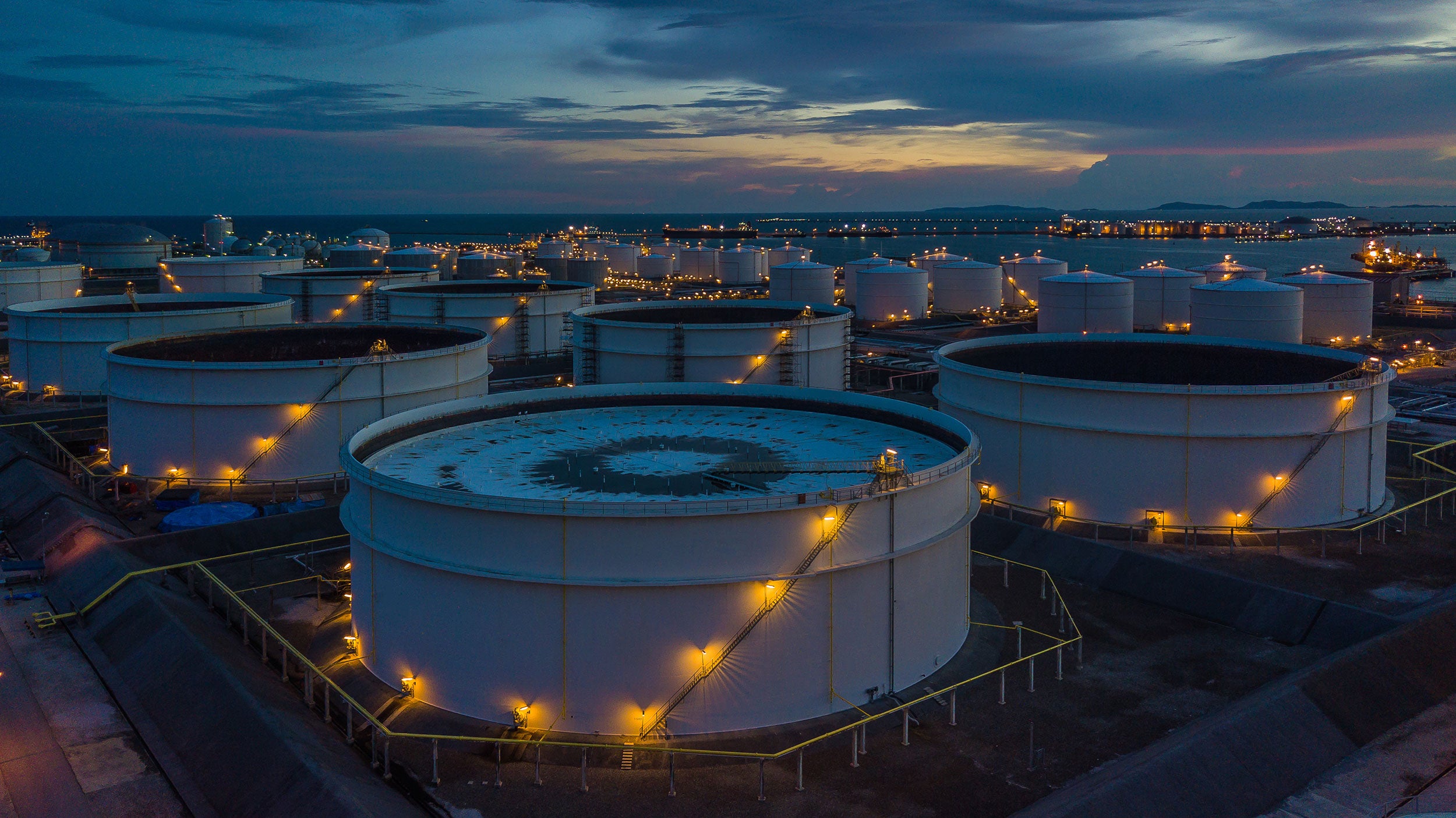 Dragos Platform Enables Federal Agencies to Meet New CISA BOD Requirements
The U.S. Cybersecurity and Infrastructure Security Agency (CISA) issued a Binding Operational Directive, requiring federal civilian executive branch (FCEB) agencies to make changes to their asset discovery, vulnerability detection, and reporting practices.
Featuring implementation guidance and important tips from ICS experts, this data sheet offers context to the directive and arms you with a plan to improve your security posture in addition to meeting the requirements.
Discover more resources.
Explore more resources to support you on your ICS cybersecurity journey.
Ready to put your insights into action?
Take the next steps and contact our team today.