Threat Hunt
Dragos's ICS threat hunters proactively search for adversary activity in your environment
The Dragos Threat Hunting Service helps you find undiscovered threats in your ICS networks and identify weaknesses in architecture, security controls, and policies and procedures to avoid compromise. Leveraging the Dragos Platform, Dragos threat hunters work independently, or in addition to your local ICS security team, to find threats non-invasively without operational disruptions or downtime.
Benefits of Threat Hunting

Expose latent threats on your ICS networks
Identify and correct gaps in your security defenses

Understand potential attack vectors

Get intelligence-driven insights into the latest adversary behaviors 

Learn first-hand from Dragos experts
Lessons Learned from the Front Lines
50% of Dragos services engagements involved issues with network segmentation.
Source: 2022 Year in Review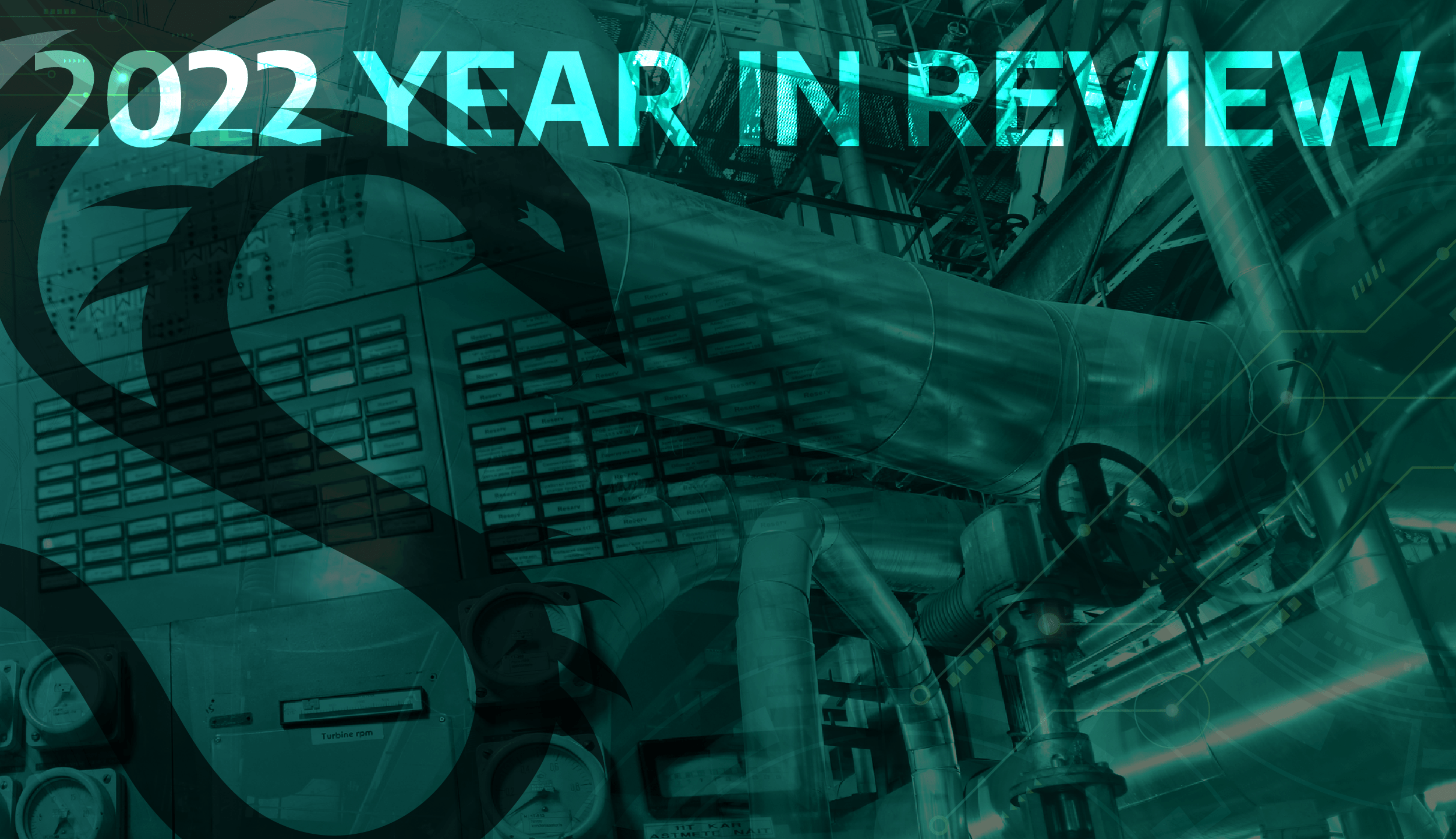 How Dragos Threat Hunting Service Works
The Dragos Threat Hunting Service pairs our ICS experts with the advanced asset identification, threat detection, and response capabilities of the Dragos Platform to provide a comprehensive understanding of your ICS environment.
With these insights, our team identifies architecture weaknesses, searches known adversary fingerprints, and leverages our team's understanding of your specific environment and threats to find previously unrecognized threat actors, malware, and breaches.
Threat Hunting Services
The Dragos Threat Hunting Service can be customized to suit your organization's security maturity and specific environment needs.

| | Remote Collection | Onsite Collection & Remote Analysis | Managed Threat Hunting |
| --- | --- | --- | --- |
| Description | Customer provides Dragos with data, and Dragos performs analysis at Dragos HQ | Dragos collects customer data and performs analysis at Dragos HQ | On-site deployment of Dragos Platform for data collection; regular proactive threat hunts by Dragos team |
| Asset Discovery | √ | √ | √ |
| Threat Modeling | N/A | √ | √ |
| Operational Impact Analysis | N/A | 8 Hours | 8 Hours |
| Threat Detection | √ | √ | √ |
| Continuous Collection and Operation | N/A | √ | √ |
Threat Group Reports
Our threat intelligence team is constantly on the lookout for emerging Threat Groups and how they may impact your critical infrastructure. Learn more about the 15 threat groups we track globally.