Solution Brief
Integrated Technology from Dragos and ServiceNow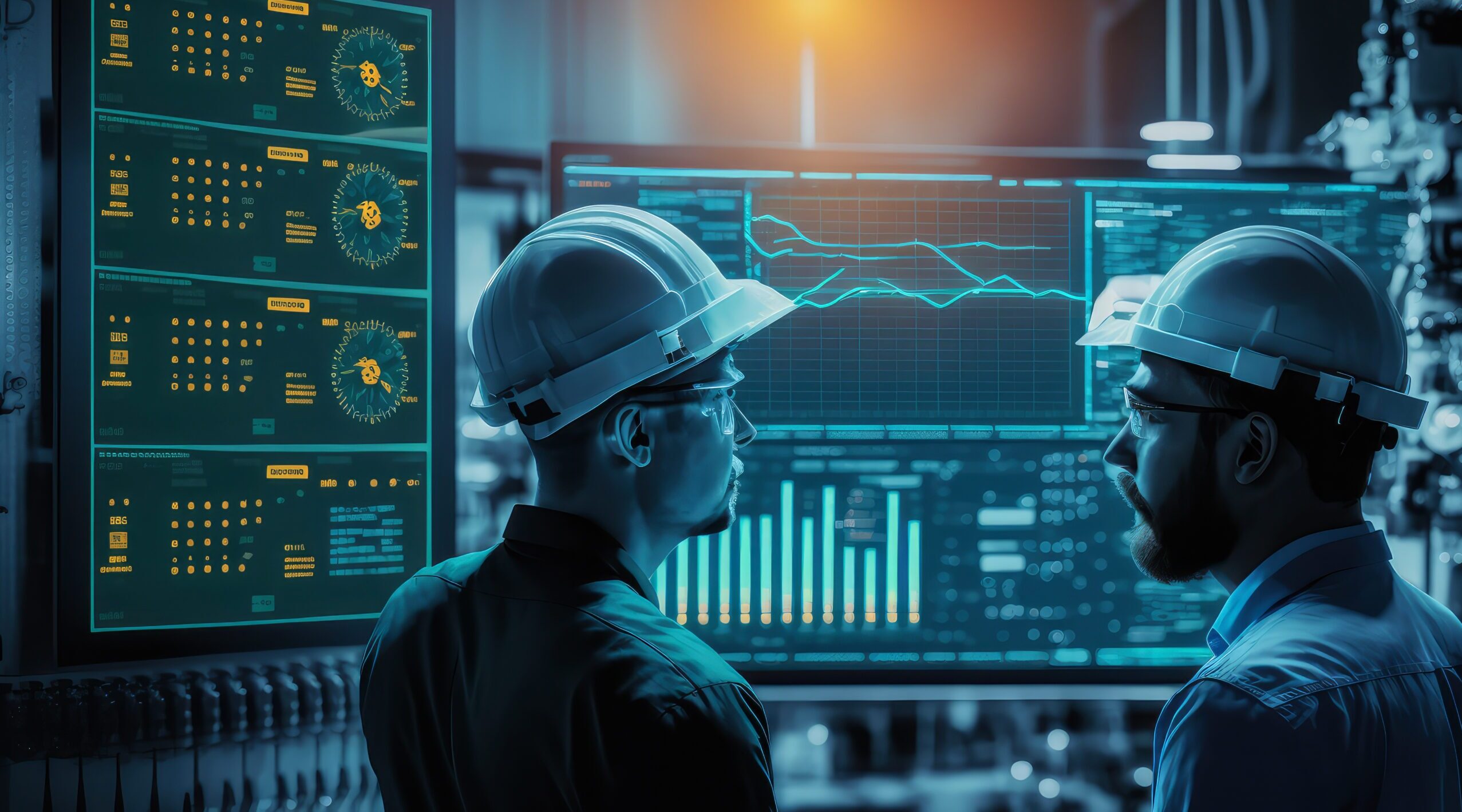 Having complete asset visibility is an essential step in any cybersecurity program, as defenders first need to understand the environment they are protecting before they can take measures to do so. OT environments are usually separated from IT networks, leading to challenges with typical enterprise security technologies, processes, and staff, as they are not designed to cover the entire IT and OT spectrum.
Through this integration, users can now visualize their OT environment with their ServiceNow deployment. The Dragos Platform Site Store responds to scheduled queries set by the administrator of the ServiceNow ServiceGraph Connector App, to deliver Asset Information, and related Vulnerability information to the ServiceNow instance, such as Asset Type, Vendor, Model, Addresses (MAC, IP, Hostname), VLAN, Location, Firmware version and Operating System (OS).
Discover more resources.
Explore more resources to support you on your ICS cybersecurity journey.
Ready to put your insights into action?
Take the next steps and contact our team today.