86% of Dragos services customers in the electric industry had limited to no visibility into their ICS/OT environment.
Cyber threats continue to increase at an accelerating rate for the electric industry with impacts ranging from potential blackouts to safety events. Utilities facing these challenges cannot undertake the journey alone. Instead, they need to pursue partners and technologies, like Dragos, that support their operational needs and business objectives. By implementing internal network security monitoring (INSM) with the Dragos Platform, asset owners and operators can actively defend their industrial control systems with the world's most robust ICS/OT cybersecurity technology and the largest team of practitioners who built it.
Case Study
Industrial Strength Cybersecurity for Electrical Substations
In recent years, there has been a continual rise in sophisticated cyber threats to electric grid infrastructure. with the intent of causing significant operational disruptions. Substations are critical components of the generation and transmission of electricity, making them a top target. Cyber attacks, if successful, can disconnect generation and transmission lines resulting in grid failures and widespread blackouts.
VIEW THE CASE STUDY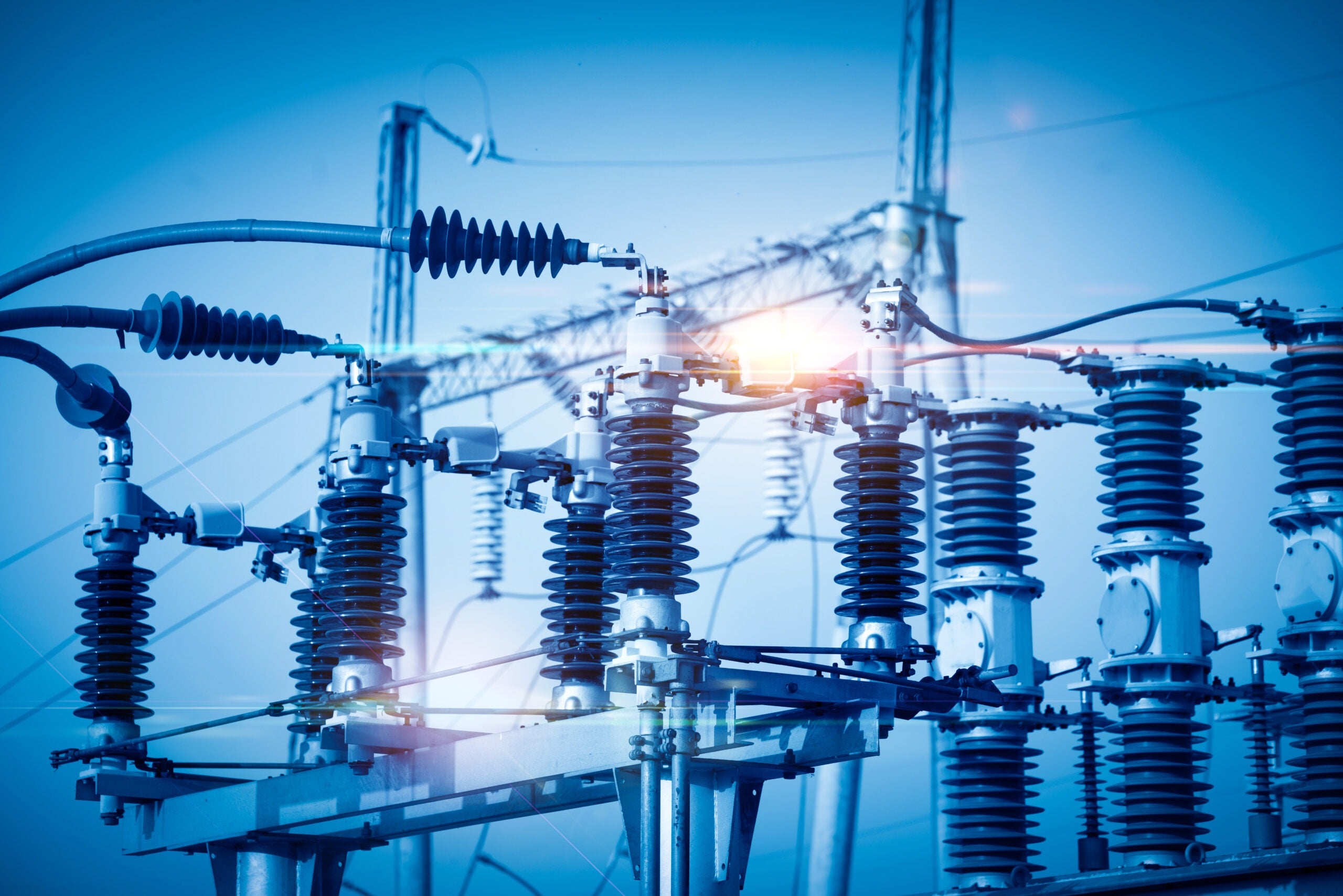 Visualize, Detect, and Respond to Threats against Your Operations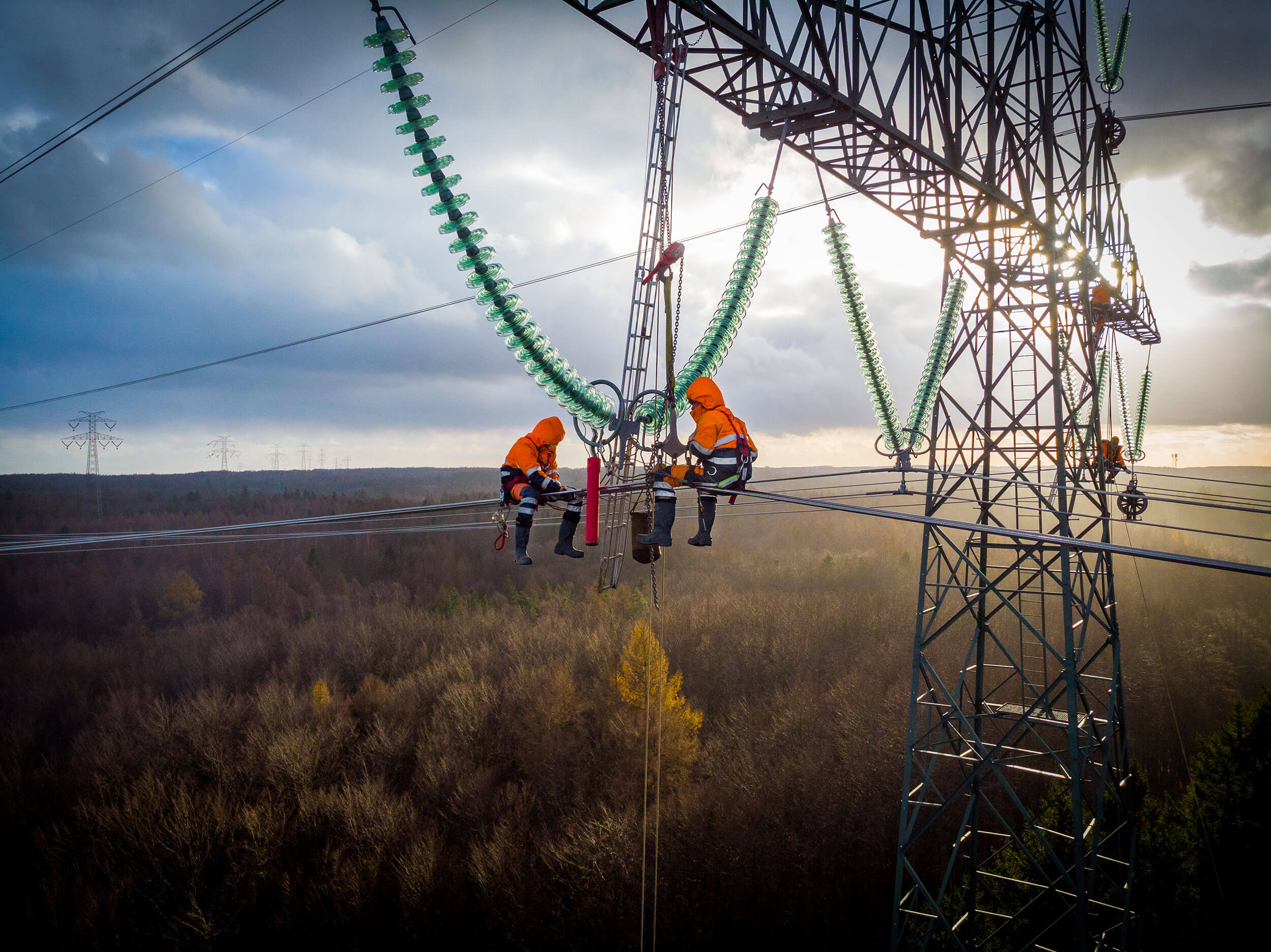 Protect your assets and respond to threats against generation, transmission, and distribution systems — all in one place.
The Dragos Platform provides ICS defenders with unprecedented visibility of their assets and communications, knowledge of threats through intelligence-driven analytics, and prescriptive guidance via playbooks to investigate and respond to incidents.
EXPLORE THE DRAGOS PLATFORM
Gain in-depth visibility of threats electric systems face.
Make global situational awareness part of your comprehensive security strategy with Dragos ICS Threat Intelligence. Receive pertinent reports via email or our online portal, and participate in live quarterly webinars with our deeply experienced team of ICS/OT intel analysts.
THREAT INTELLIGENCE
Attack electric sector cyber threats from all angles.
Dragos' experienced Professional Services team can be dispatched to perform a variety of activities that allow you to fully understand your ICS environment, mitigate risks, and respond to threats confidently. Instructor-led ICS training classes are also available year-round.
PROFESSIONAL SERVICES
The clear understanding Dragos has of the environment in which we operate allows us to cut through the hype around many potential industry vulnerabilities, so we can focus on the ones that matter most as we look after vital infrastructure and ensure supply to our customers.
Known Activity Groups Targeting Electric Systems
The electric industry is a prime target for adversaries seeking to exploit industrial controls systems environments. An attack can happen at any point across the major stages of operations. To help protect your infrastructure, Dragos tracks eight activity groups targeting the electric sector and will continue to update this list as more information becomes available.
Cyber threats don't wait _
Join us on the frontlines with the latest webinars and events.